Travel journal 30.07.2021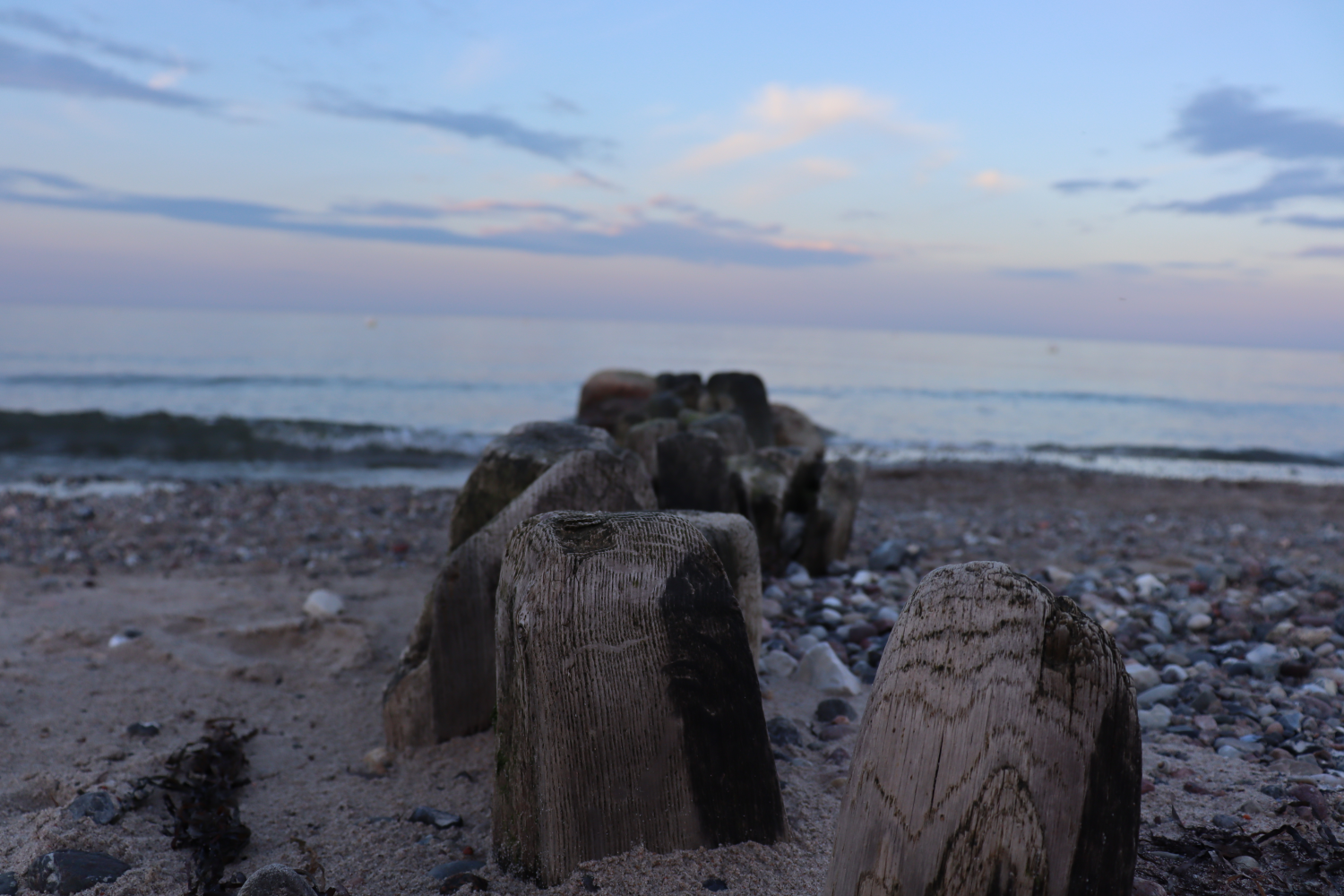 Hello and welcome to a new travel diary, our 4th day at Posti. The report comes two days later because we barely had internet at our place. But that's also good for us ? But more on that in a moment.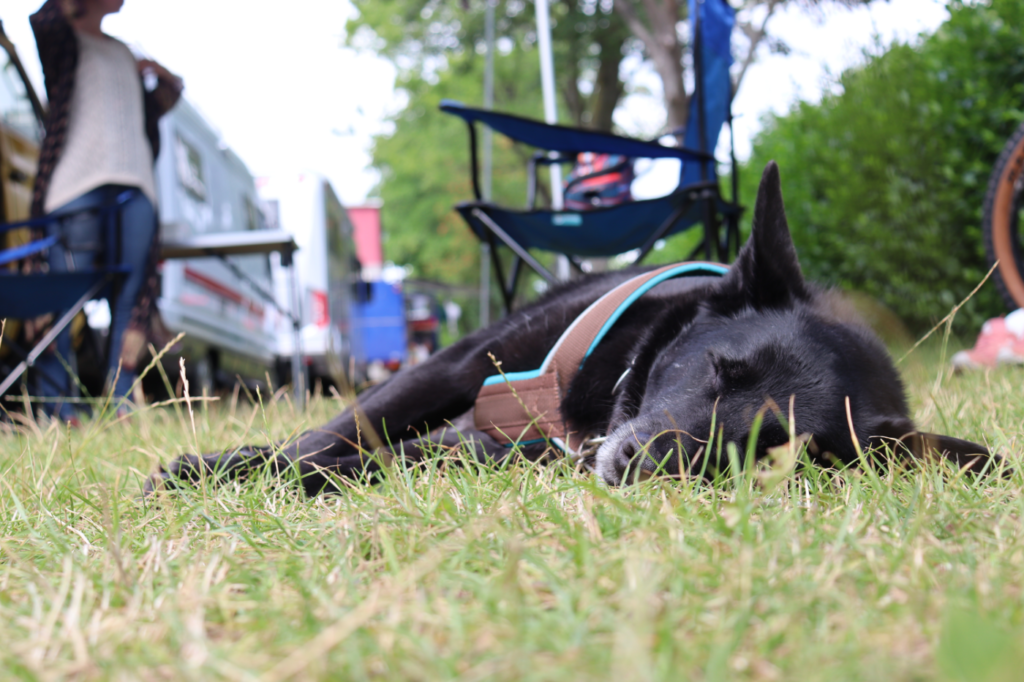 Our plan
Our journey today took us to the island of Fehmarn. After a relaxed morning we drove off. Once there, we wanted to look for a place to stand. Since our additional battery almost went empty yesterday, a place with electricity was important to us. But normally we don't want to stand on a campsite. We much prefer RV sites. Because first, they're cheaper and, second, it's a different flair.
Arrived in reality
Unfortunately we have not found a RV parking space on Fehmarn. After 2 hours of searching and 3 places we were driven to, we were so desperate that we drove off the island again. Then we kept looking on the mainland and tomorrow we could go back, if we would feel like it.

In addition to the lack of luck, when looking for a parking space, my health was not that good today. For some reason my hay fever is stronger up here than it is at home. So the good sea air does nothing with me, as it seems. I was a little annoyed about it, however, because today was the most beautiful sunny day that we will probably experience up here. But I just had to get over it. After all, the body only takes, what it needs and if it was the rest today, then I will hopefully have the strength for adventure again tomorrow. Anyway, after a short nap on the bus at noon, we were able to keep looking for a place to sleep.

But we weren't lucky on the mainland either. After we didn't have any success here either, I called different campsites.
Our rescue
Fortunately, at 6:30 p.m. we found a place and booked it directly for 2 nights. Now we have time to relax and enjoy the sea tomorrow. Because we are only a 5 minutes walk from the dike, a real dream. There are even Rabbits everywhere, can you spot it? Koda directly seen them ?

The groundskeeper is also a real Northern Bloke that you have to take to your heart immediately. Maybe we can make friends with campsites after all? Just take a look

Now we are definitely enjoying the evening in the bus, as it got quite cool outside, with a Malibu.
My learnings:
Sometimes you have to have a lot of bad luck and stress to get a great place by the sea.
The body takes, what it needs.
My next acquisition for the bus is a carpet for the entrance.
I am so grateful for this life.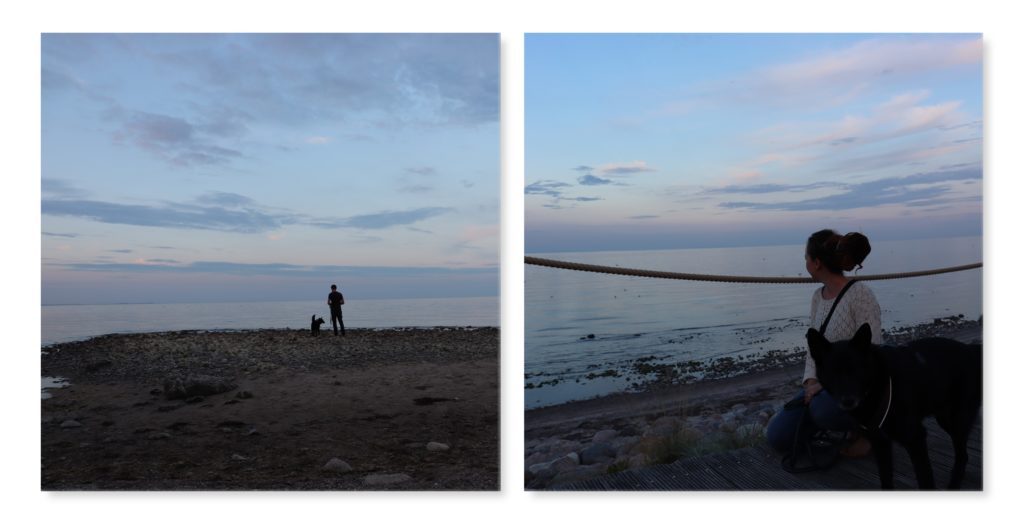 I now hope you have such a great and relaxing evening, a good and successful day or a fresh morning.
All the best,

Ronja
---
---