Travel journal 29.07.2021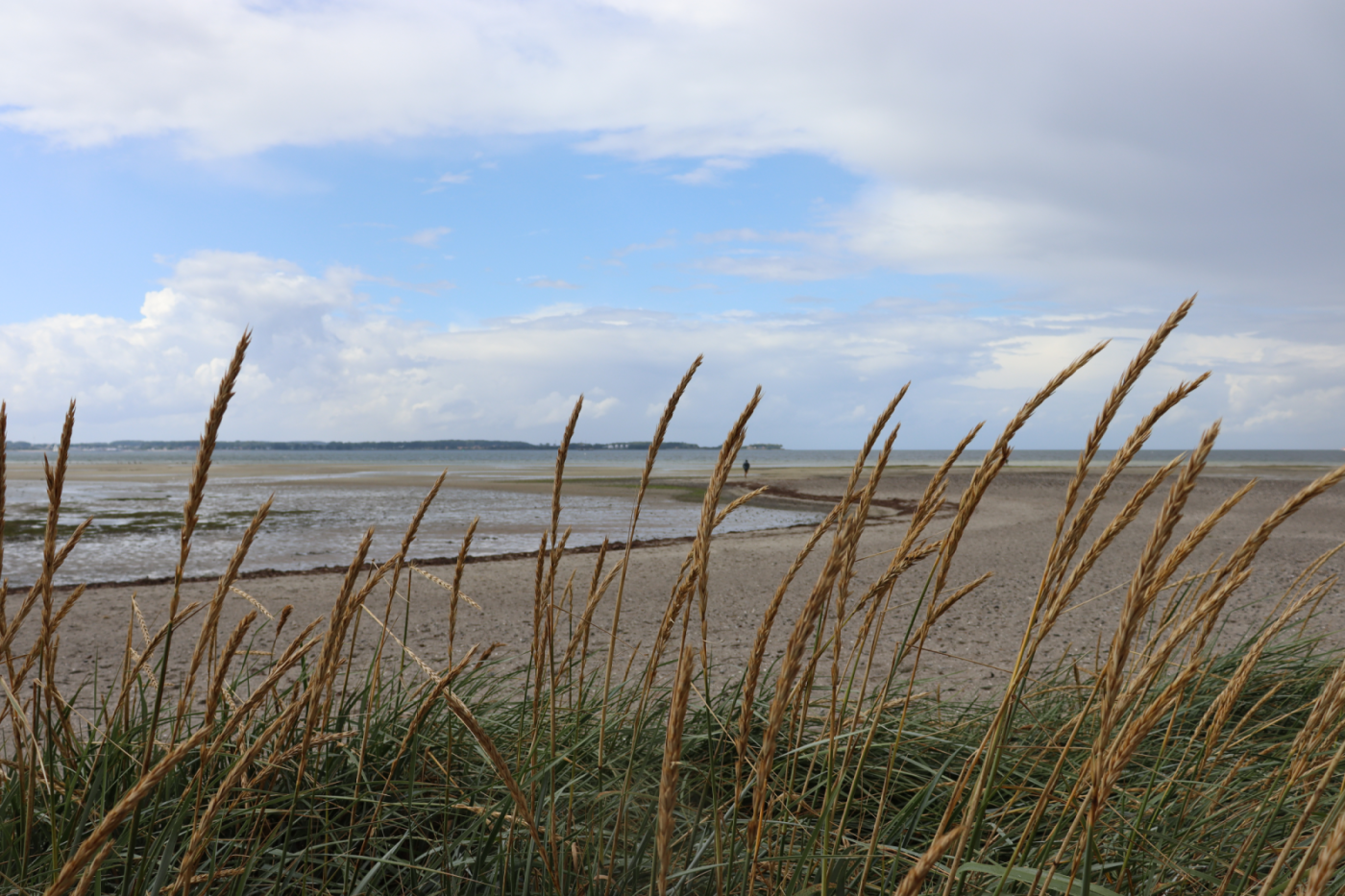 The start of the day
Today was a wonderful day. It started very comfortably in light rain with cuddling and later warming coffee. Even the sun showed itself then.
Our day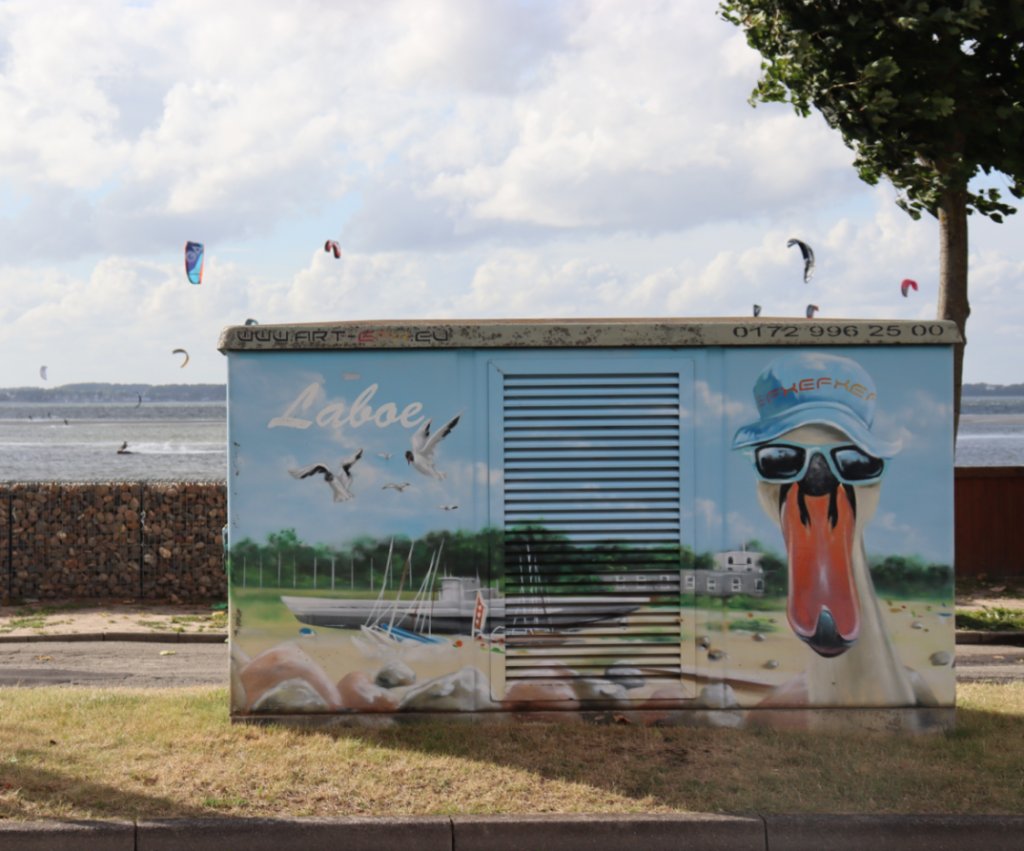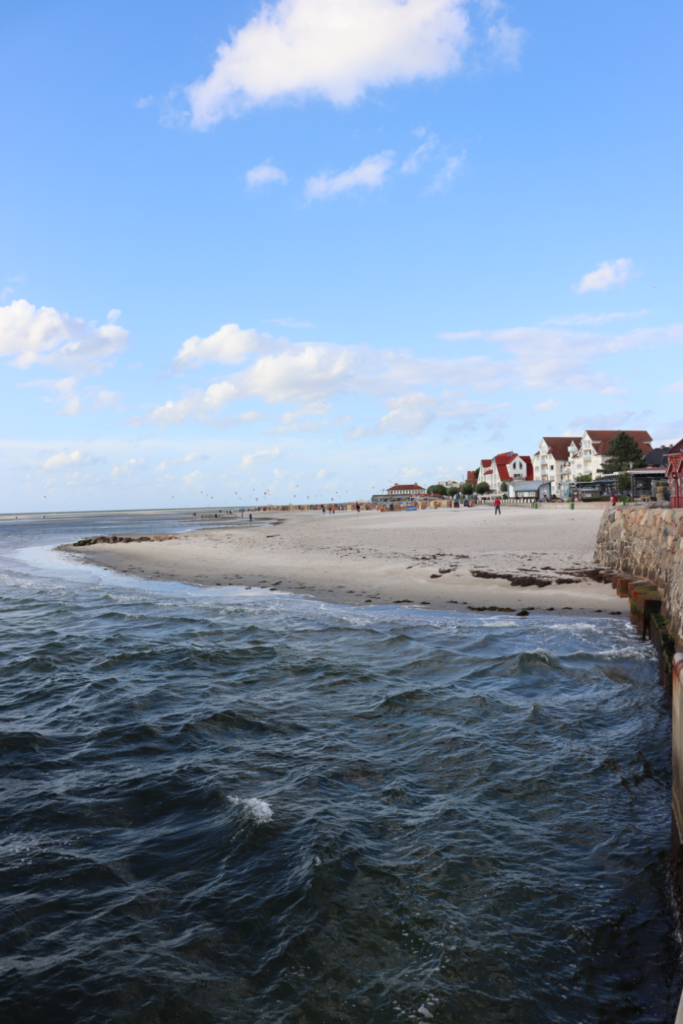 We spent time with our friends in Faroe. A very nice town on the Baltic Sea.
At lunchtime we ate something in the restaurant on the beach promenade due to a rain shower.
We were also out and about a lot to look at different houses, to admire and enjoy the sea and to spend time together.
Tonight we ate in a really cute little fish stall. There was a portion of french fries for Max and me ?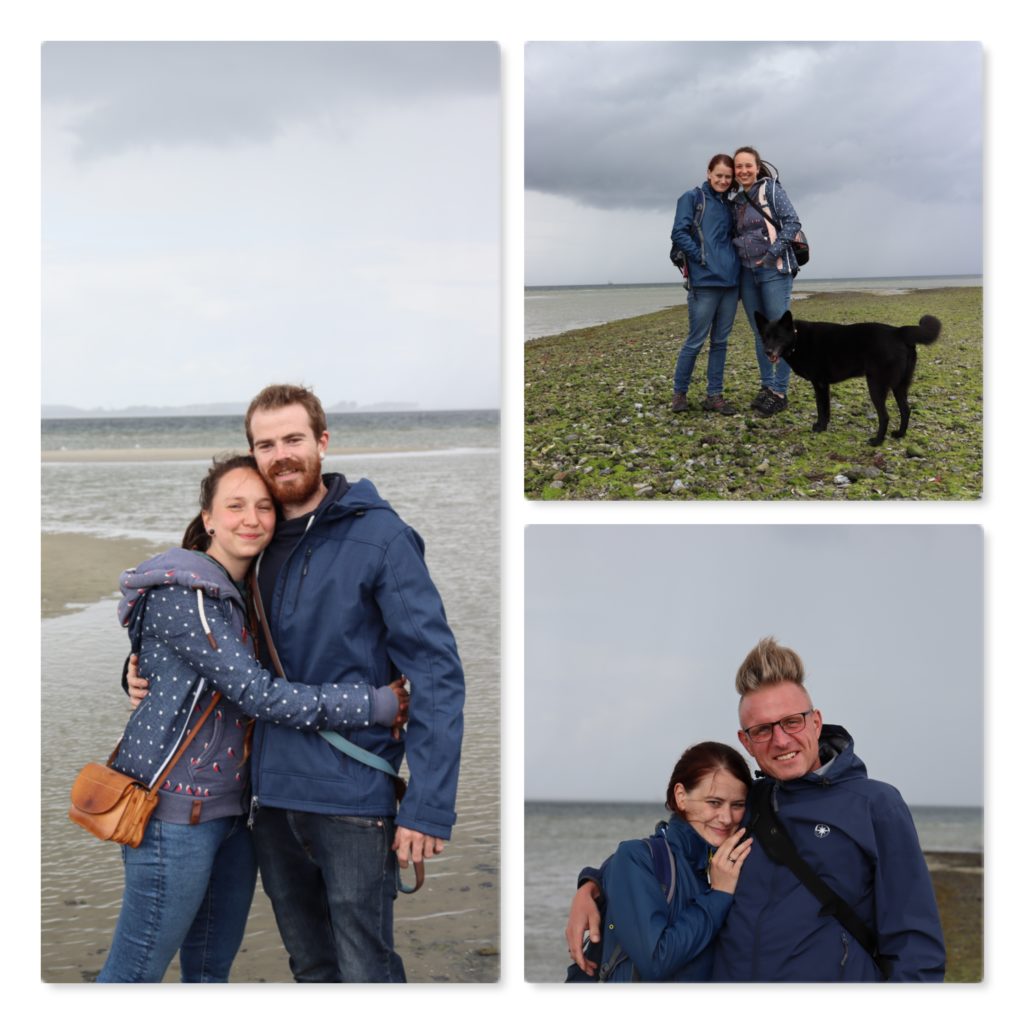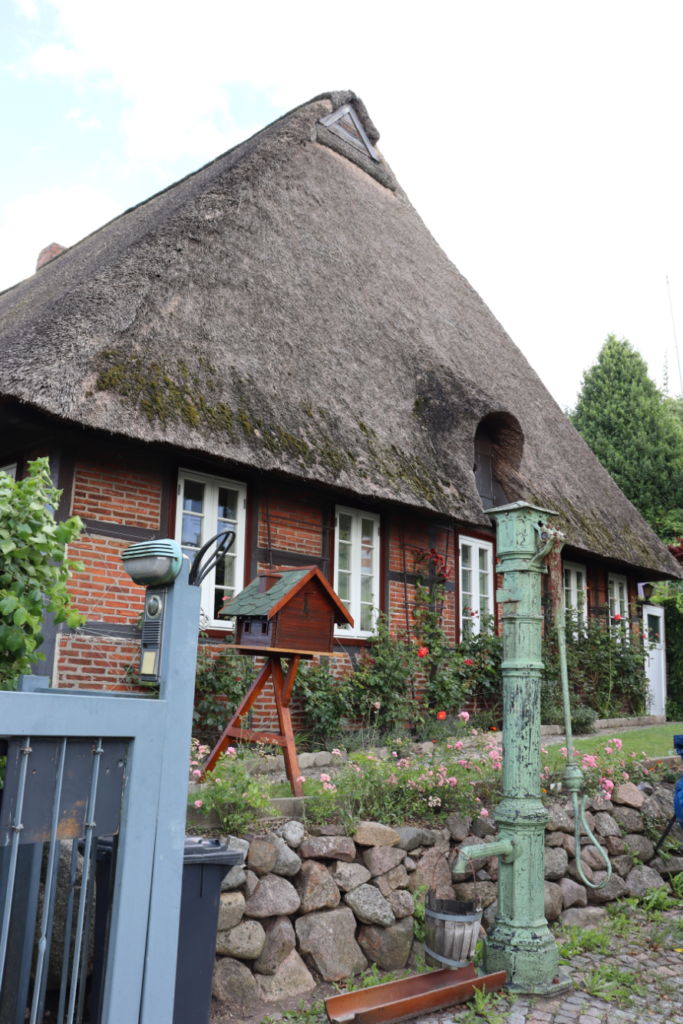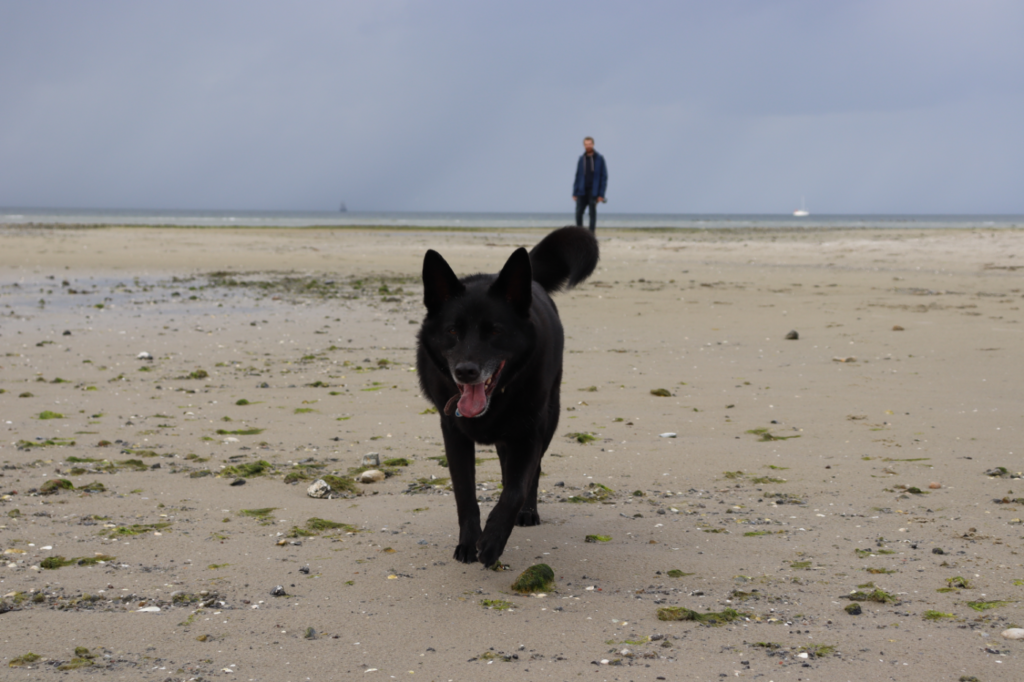 Todays learnings:
The weather on the Baltic Sea is pretty changeable.
Time with friends is priceless.
Wind and rain can also have their benefits.
I would like to have holidays all the time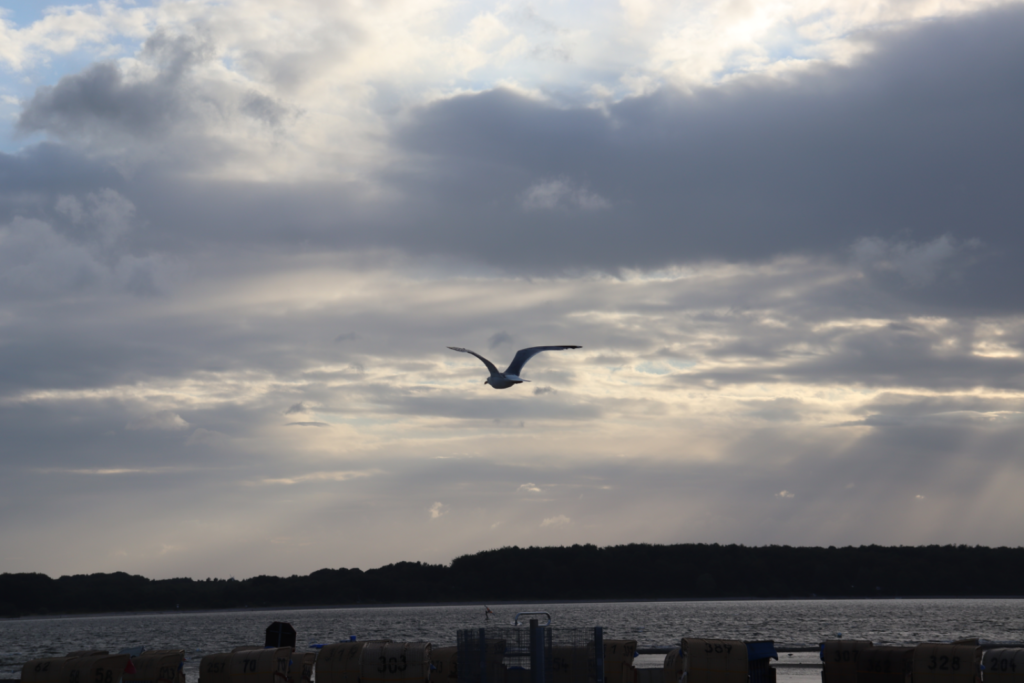 See you later, alligator
Tonight we ate in a really cute little fish stall. There was a portion of french fries for Max and me
That's why there is not much more info from me today. I'm pretty tired from the experiences and impressions today.
In my opinion, the picture impressions say everything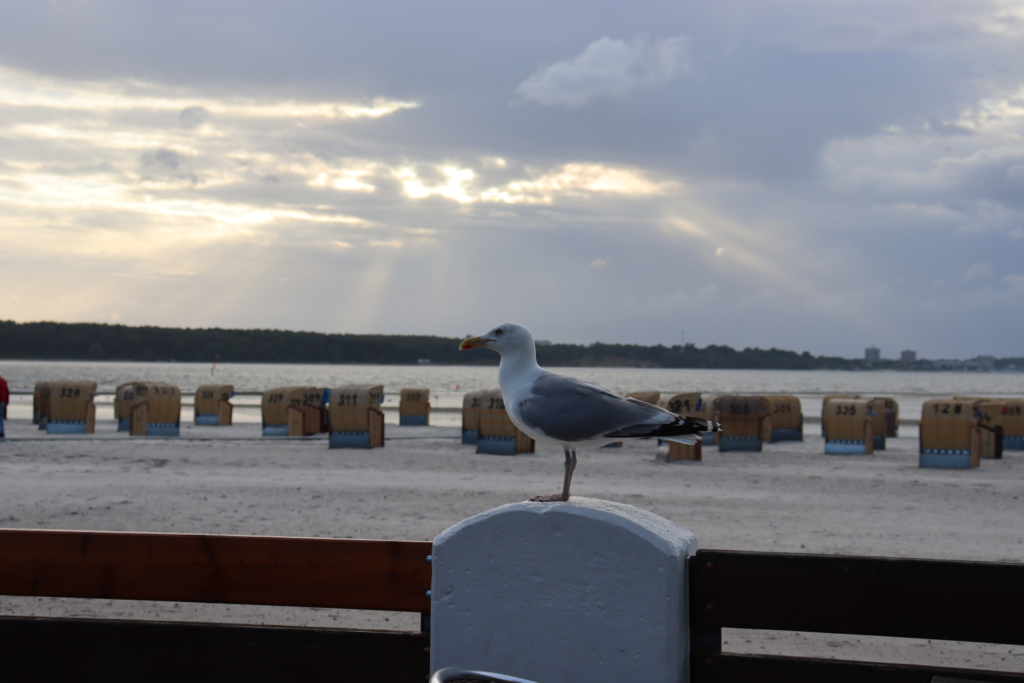 I now hope you have a wonderful evening, relaxed morning or nice day
Lots of love,
Ronja
---
---