Travel Journal, 27.08.2021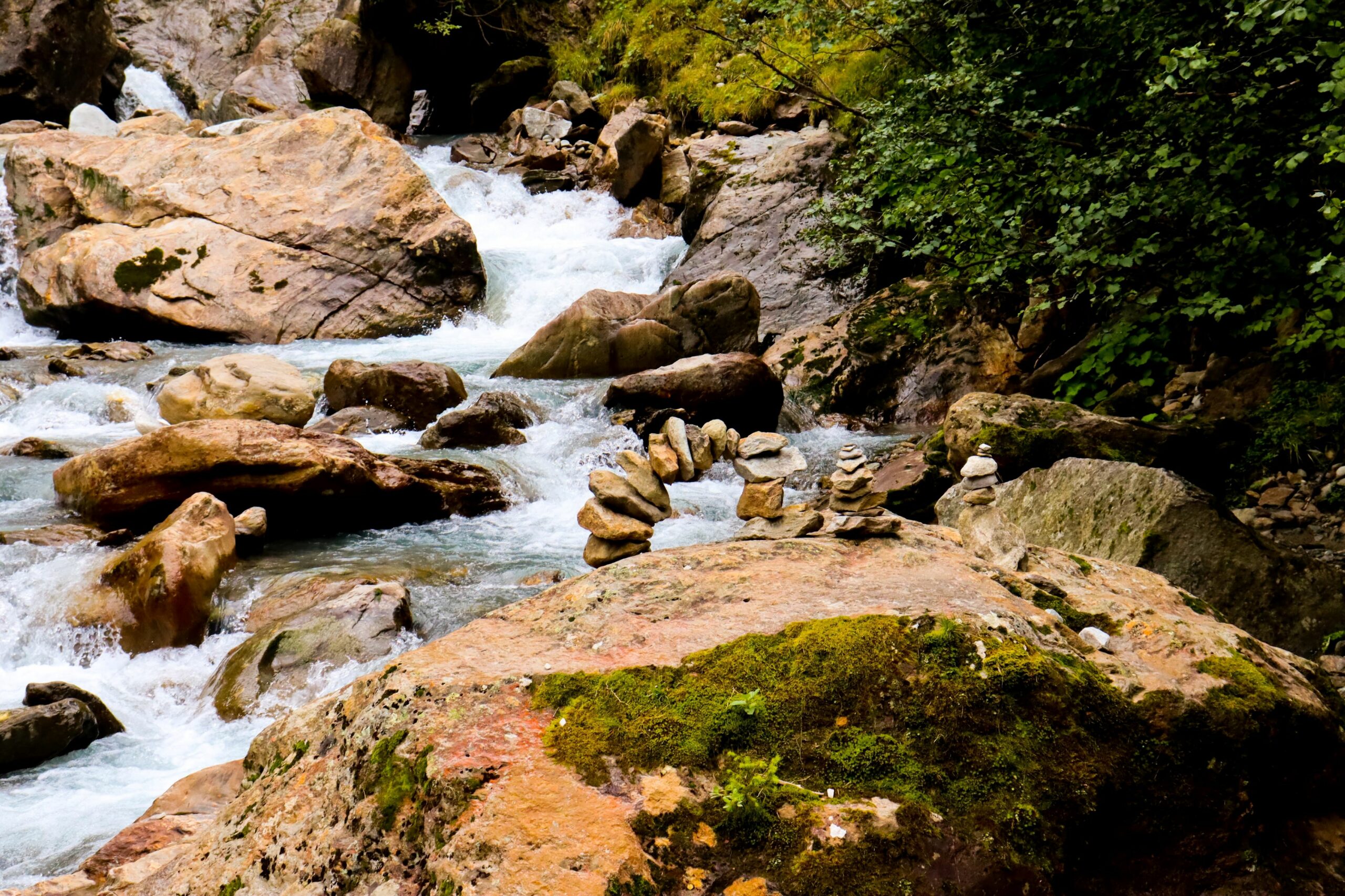 Welcome to the 6th day of our travel diary. Make yourself comfortable and enjoy one last day with us in Austria before we head home again.
Sleep in
This morning I woke up at 7 and even got myself partly ready, but since it was raining and cold, I slipped back into bed with my two men. We slept there again until 10:00 a.m.
Then we made coffee and thought about what to do. Michi and Christian, my aunt and uncle, told us yesterday about a sunrise trip on the Schlick 2000. You take the gondola, so that you are up at 6:30 a.m. at sunrise. That only happens about 3 times a year and would be tomorrow. So we thought that after the event we would just leave tomorrow instead of today, as planned. When I checked the Internet, however, it turned out that the trip for tomorrow was canceled due to the weather.
So we planned back again and then decided to go today, but rather towards evening.
Lunch and walking
So we packed a little and then had lunch with Christian and Michi. That was really nice.
After lunch we went to the Grawa waterfall. A wonderful natural spectacle. We've already been there twice, but it's a wonderful experience every time.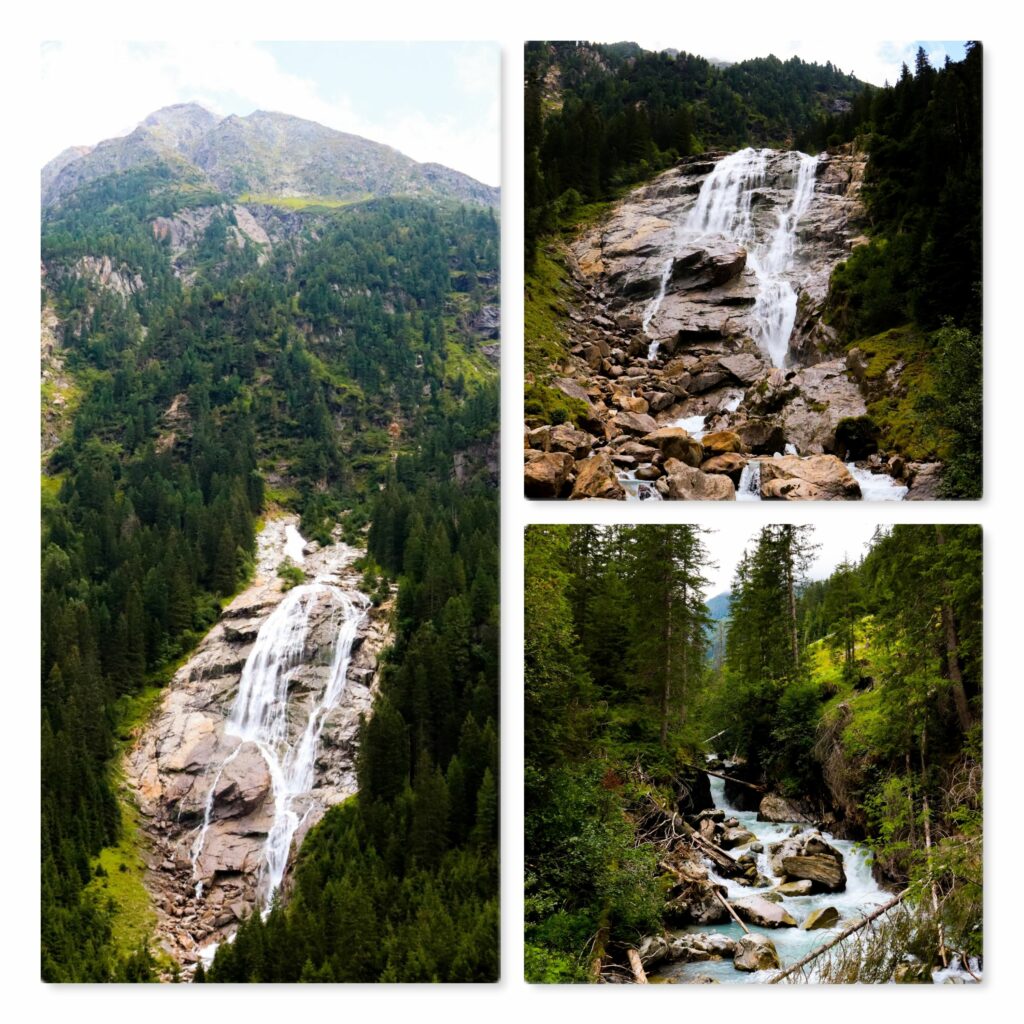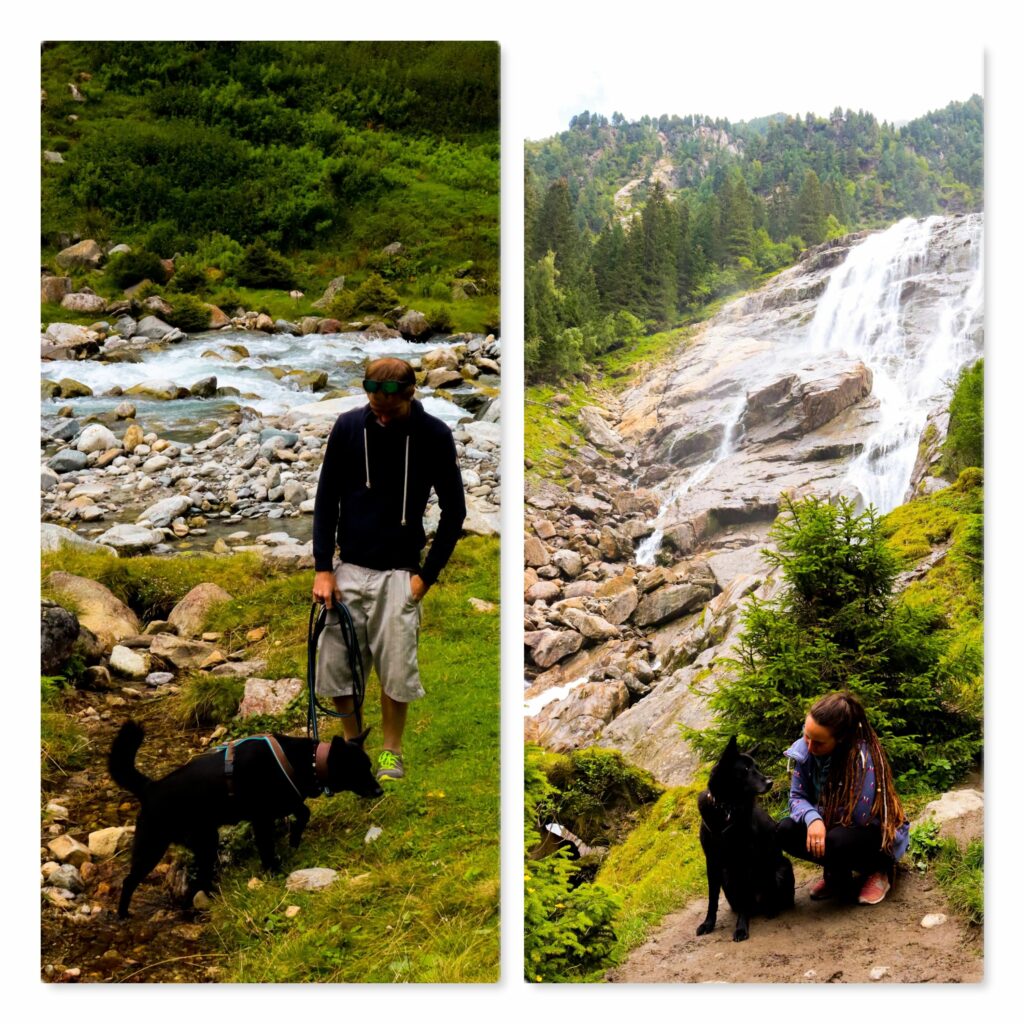 Saying goodbyes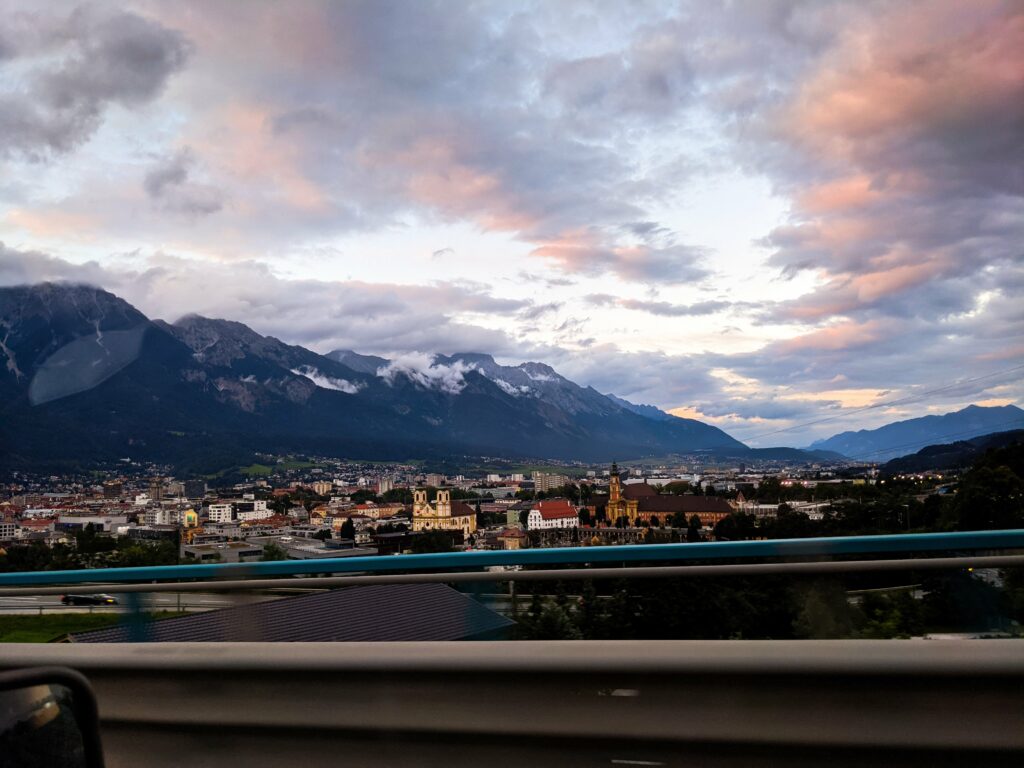 After the little excursion, I went to my grandma's with Michi. It was good to see her again and to talk to her. We made sure that she eats and drinks something, and I think she was happy to see me too 😊. Saying goodbye was actually really difficult for me today. But I know that she is very well looked after and in the best of hands.
Saying goodbye to Michi and Christian and Celine (with her friend) was not easy either. We just like it a lot with the three of them. We'd like to stay next time longer than just 5 days.
Driving and dinner
The journey was problem-free, except that the navigation system sent us over the "Fernpass" this time instead of the motorway. But that was also ok.
Now we're standing in a parking lot and spend the night here. The first place we went to was unfortunately now forbidden to stay overnight.
On the way, we (unfortunately) got Mc Donalds. It's just really late, we're tired and just hungry. Vanlife is like that too. Unspectacular, late search for a parking space and take away. Fortunately not always but rather rarely 😉
Today's motto:
A farewell always gives you the opportunity to look forward to each other again.
I wish you a great day, nice evening or good morning.
All the best,
Ronja
---
---