Travel journal, 27.05.2022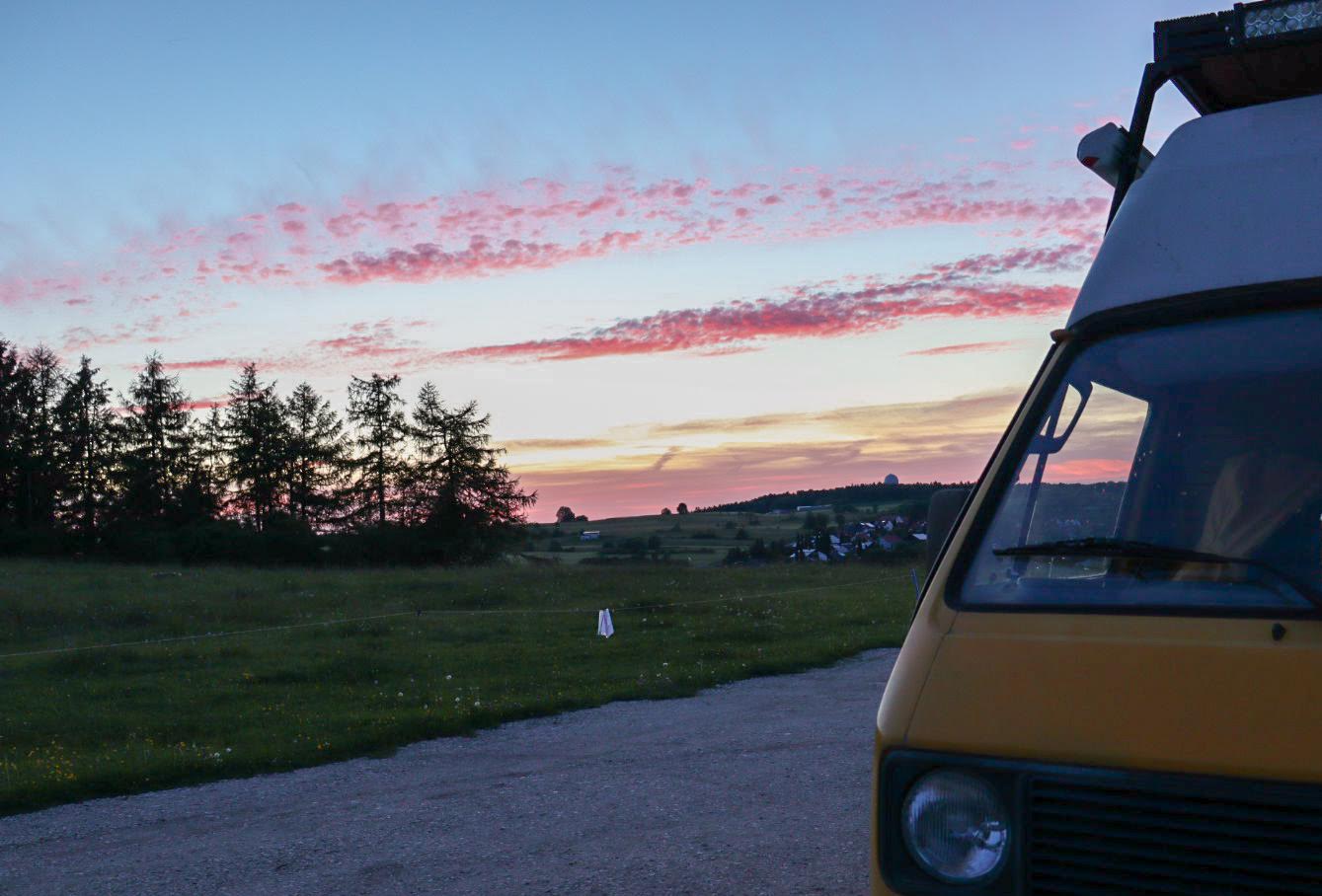 Welcome to our travel diary, a journey towards the lake. We haven't planned anything else. We then chose Pfullendorf with two different lakes and good paths for cycling.
The arrival
We left yesterday and spent a night in Meßstetten. There we stood on a free camper place with a wonderful children's playground next door and a bike park. Here Koda and Max had some fun together.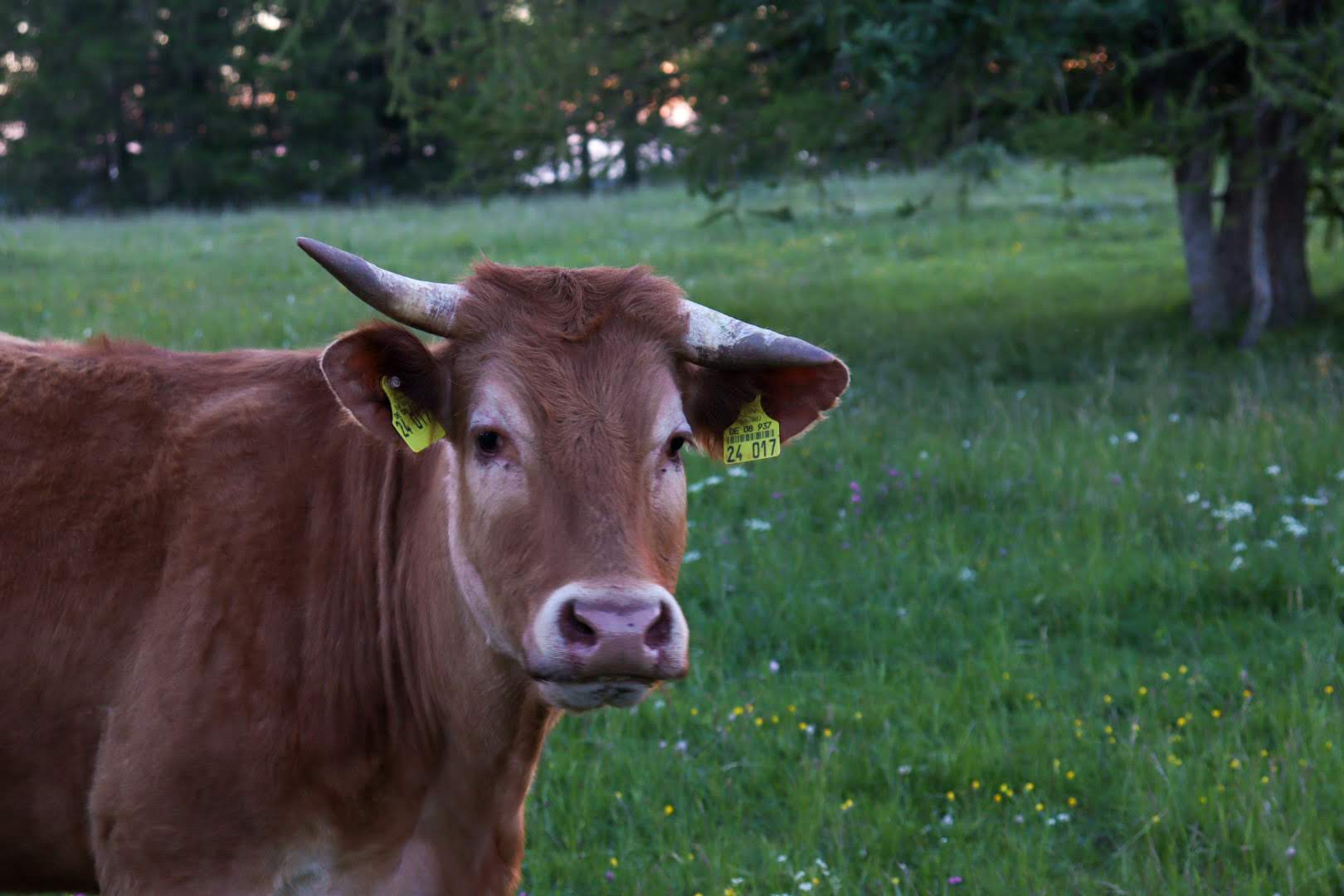 We went for a short walk, but the cows on the adjacent pasture didn't like it. After that, we avoided the pasture with Koda because the young bulls there were upset and tried to chase him away.
Because we arrived very late, we didn't do much else, but soon went to bed.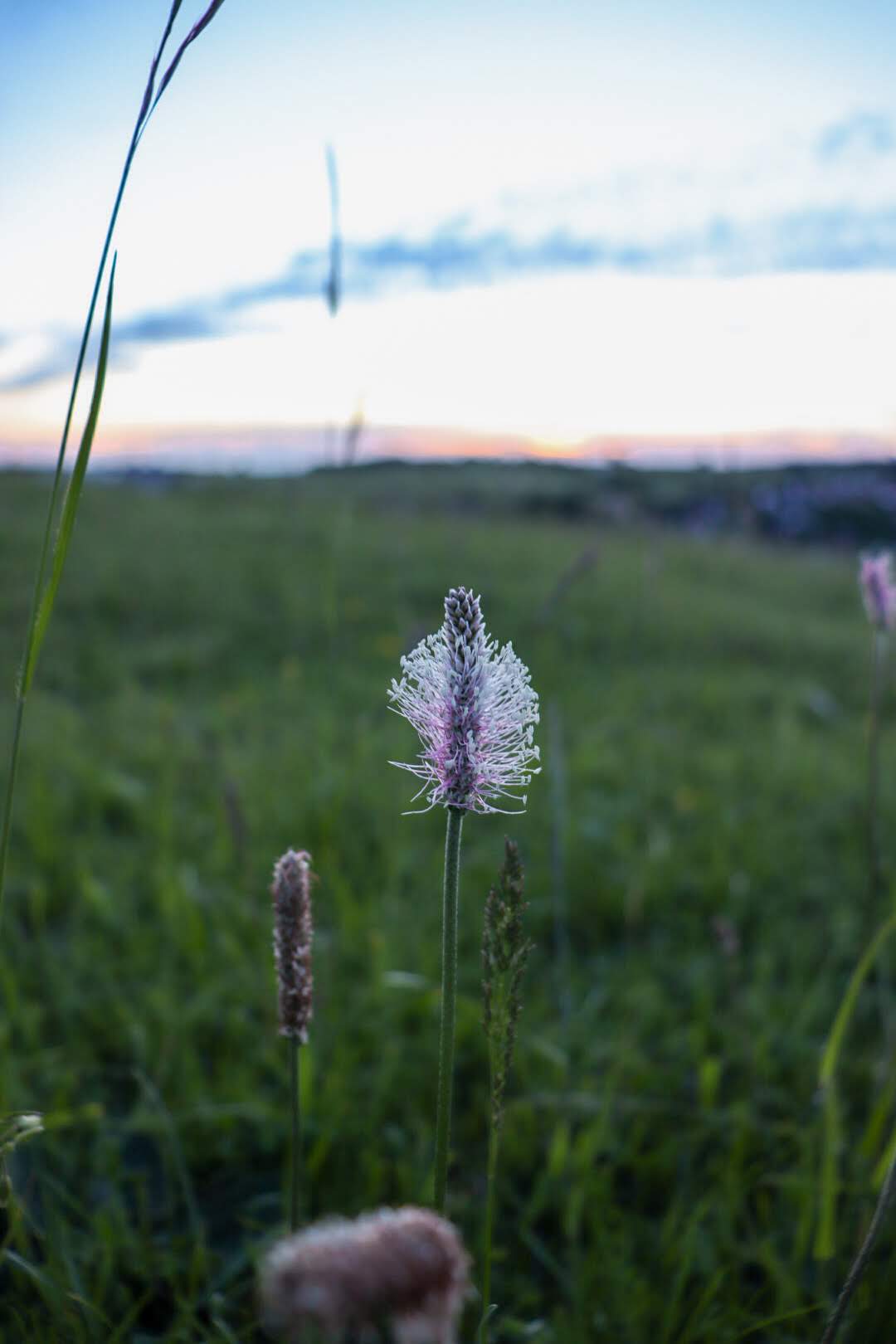 Today we drove on to Pfullendorf and got hold of a wonderful place right on the edge.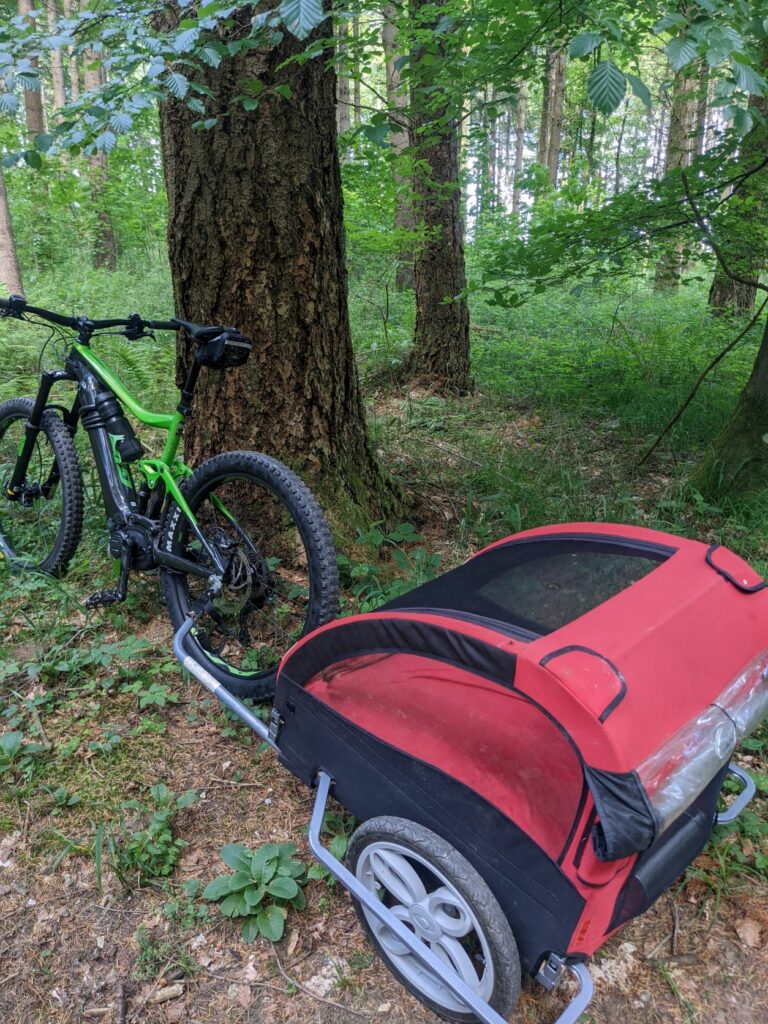 On a tour of discovery
Then we settled in briefly, Max replaced my inner tube at my bike and got Koda's trailer ready to drive.
Then we did a short bike ride. We tried Koda's trailer for the first time. It turned out to be more difficult than we thought, but we ended up spending the last 10 minutes with Koda in the trailer.
I am hopeful that he will get used to it and then enjoy the trailer as a relief 😊.
For relaxation
After that, we enjoyed the time in the sun on the camping ground.
Max studied, Koda slept and I read.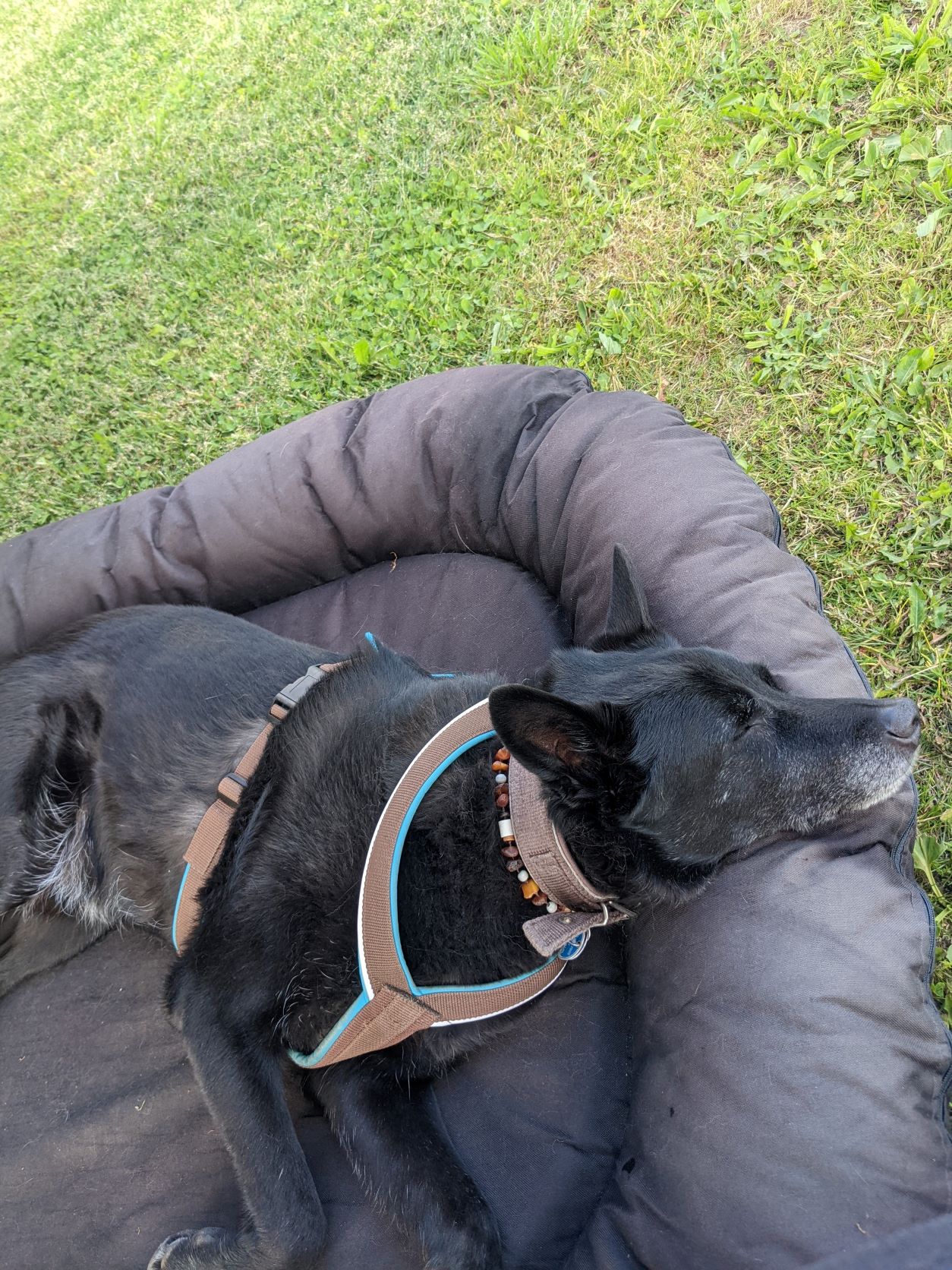 The time to recharge batteries has been incredibly good for, especially after the last few weeks at work.
When we discussed what to expect from the holiday, that was a big point. Therefore, this travel diary will not be filled with sometimes more exciting adventures as usual, but rather a report, including the things that we have done for our relaxation.
Our evening
For dinner, we had a bowl of salad and rice. One of our favorite summer meals.
And then we treated ourselves to two new episodes of Stranger Things. No spoilers here, you'll have to watch it for yourself if you're interested.
I have a contract with unlimited data since December – so we can watch Netflix on the go, for example, or I can write the blog here 😉.
But now it's getting late again, and I'm going to my loved ones.
I wish you a fantastic evening, a relaxing day or a wonderful morning.
Until tomorrow,
Ronja
---
---