My travel to Australia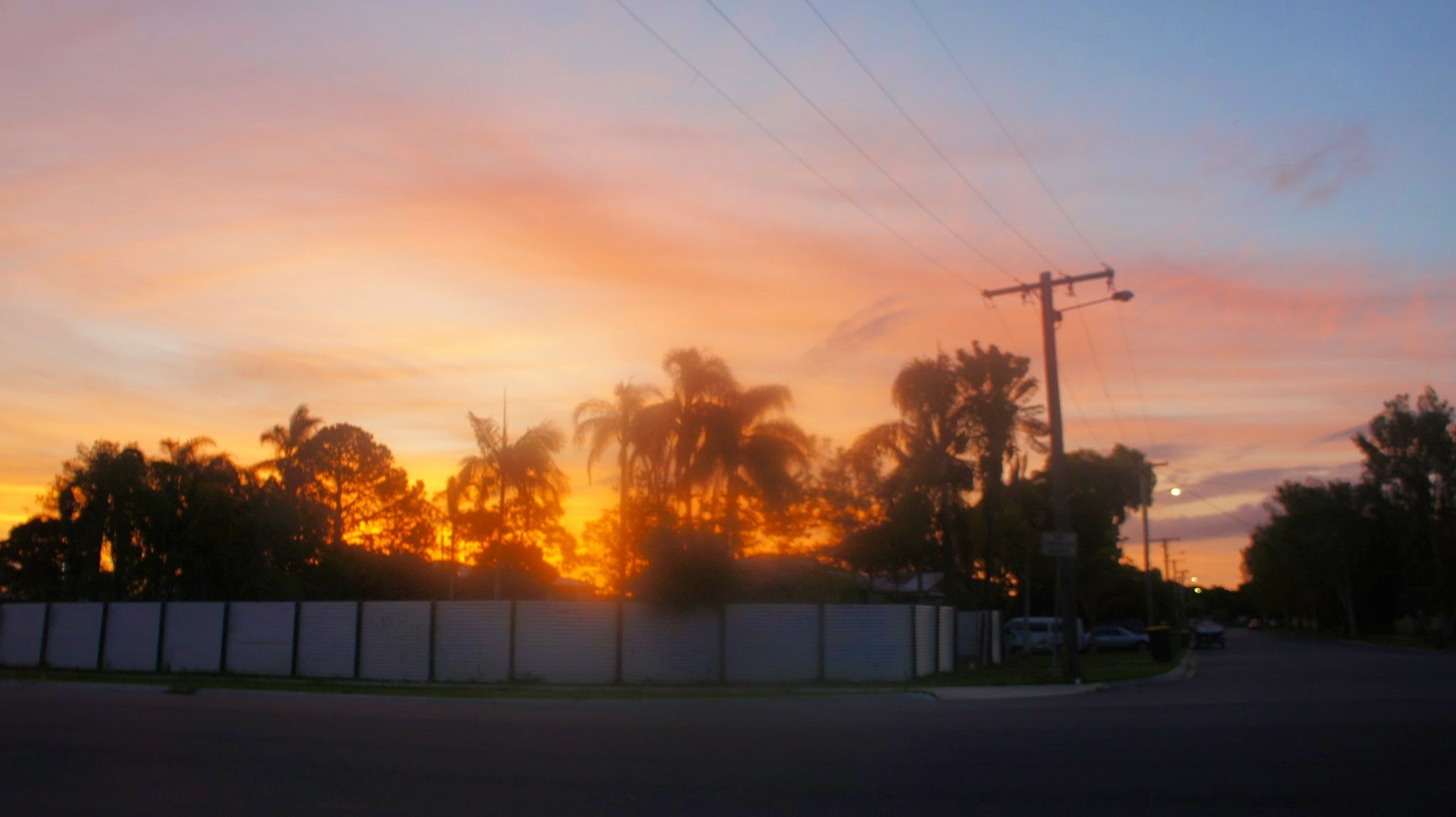 My greatest personal growth came on my travel to Australia. Here I found myself, to a large extent, grew and met the love of my life. Quite a lot of superlatives, do you think? Then find out in this article whether I am exaggerating or not.
The plan
I've wanted to go to Australia for as long as I can remember. I can't say exactly where this urge came from.
That's why I and my best friend, at the time, made the plan to travel to Australia together for a year after school. We wanted to do work and travel there and see where the journey takes us.
As always, things don't go as planned and I had to find a way to travel to Australia on my own. As a woman in this big country, traveling and always working as it suits me, that was too insecure for me. And so I thought to myself, I'd better look for a permanent and secure job to start with.
Au-Pair
Since I finished my kindergarten teacher training in 2012, I also wanted something for my CV that would look good. So I looked for an au pair family with whom I could also gain professional experience. That's how I ended up with an Austrian family near Brisbane. What particularly appealed to me there, was that 2 of the 3 children had severe disabilities. At the time, I wanted to work with children with disabilities. So I applied and after an interview via Skype I had my secure job in Australia.
When I got there, I felt very comfortable at first. I lived in a trailer on the family's huge compound. There was a pool at the house and there was plenty of fresh fruit and veg on the farm. Chickens roamed freely on the premises and there was a bull named Casimir. I think that's where my dream grew of being able to feed myself from the garden one day.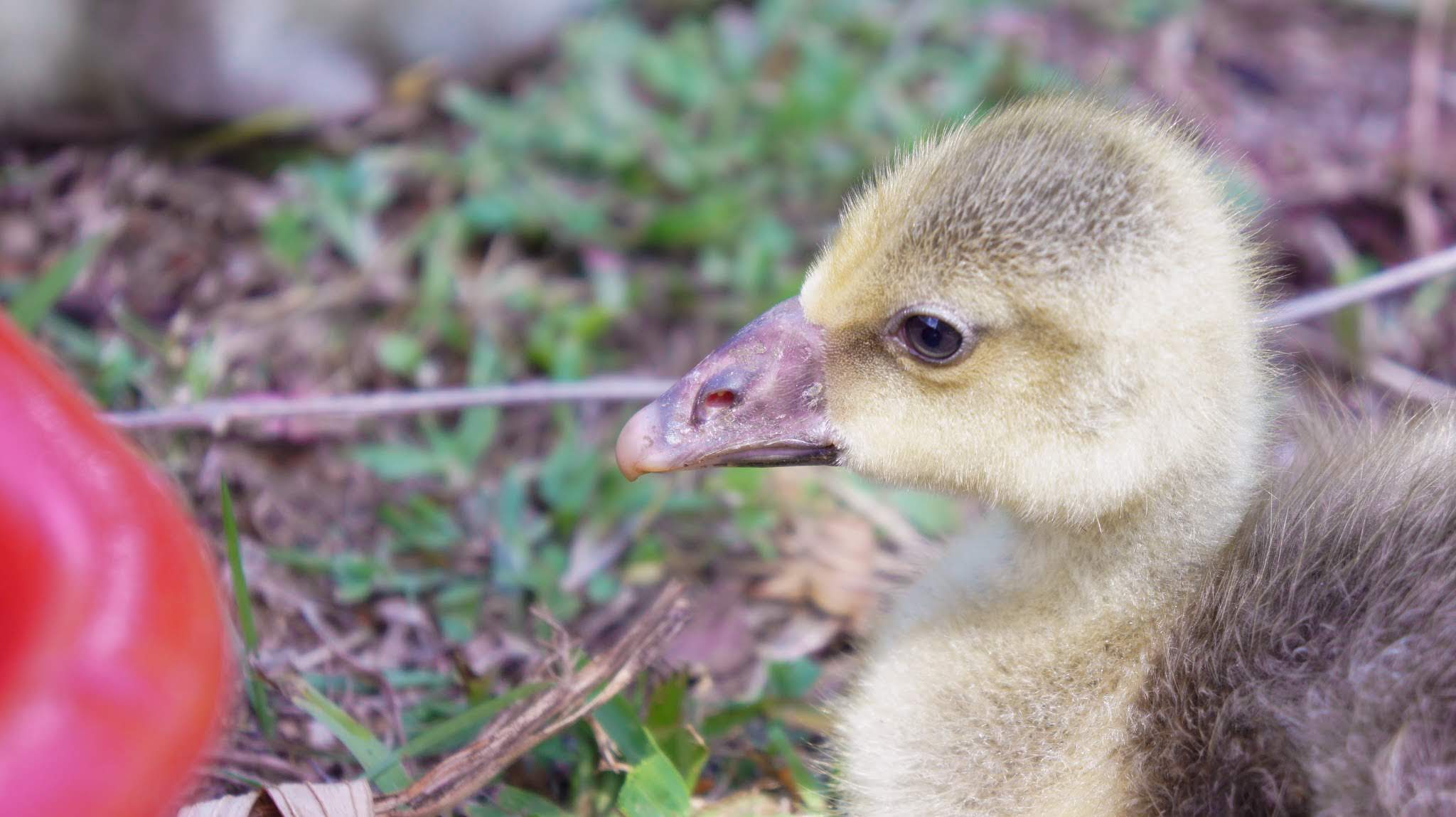 At the same time, this was my first time eating meat from an animal that I knew well beforehand. It was a strange feeling to have Kasimir on the table and eat him. At the same time, this is still the only really justifiable way for me to eat meat.
A nightmare
Unfortunately, I gradually found out that the agreements with the family had not been kept. I worked over 50 hours a week and mostly cleaned instead of looking after the kids. In the meantime I also know why, the parents wanted to save the children from constant break-ups, so it was sort of caring from them even.
I addressed my displeasure, unfortunately nothing changed. I then decided to leave the family. Furthermore, I was probably one of the au pairs who stayed longer, most of them only stayed about 1 month.
So I informed my host parents about my decision and gave them a month until I wanted to leave the family after 3 months, so they could find someone new.
After that they made my life hell and I mean that literally. They didn't say a word to me anymore, we communicated with notes. I was no longer allowed to do anything with the children, who had become very dear to me in the meantime. I think the whole thing was so bad because it was very difficult to communicate back home there. There was always no connection via WLAN and I therefore had no opportunity to get in touch with others.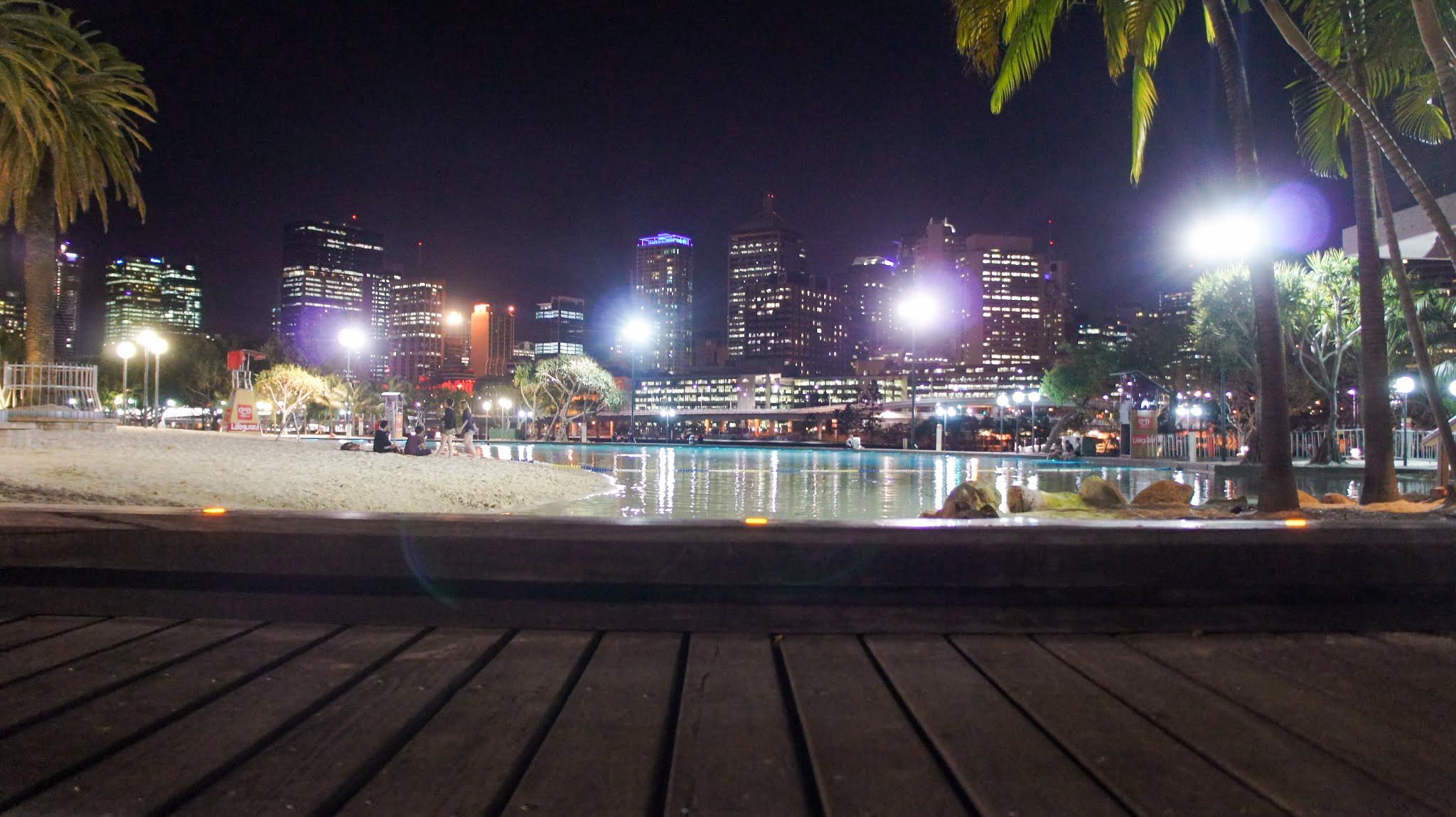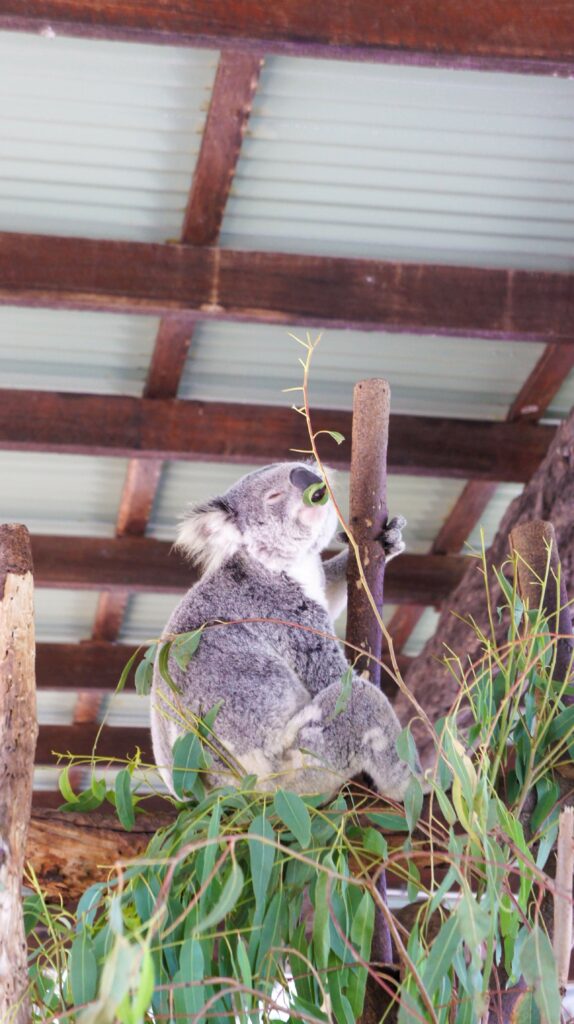 The escape
After 2 weeks, I couldn't take it anymore. I already had a job with one of the family helpers who regularly came to see the two children with disabilities. So when she came one night to babysit the kids while their parents were gone, I made my escape plan with her.
The host parents shouldn't find out that she's giving me a job so as not to endanger her own. So we wanted to say that she would take me to the train station. I said goodbye to the kids as they went to bed. We then loaded all my luggage (2 backpacks) into their car and when the host parents came back, we shared the plan with them.
The host mother then freaked out, got very loud and forbade my new host mother to take me with her. I should walk, in the middle of the night, several kilometers. I was so shocked, I couldn't do anything but to do just that. So I loaded my backpacks and started walking.
My new host mother drove past me slowly a short time later and told me that she would pick me up at the end of the street. So I walked for half an hour and I still hadn't reached the end of the street. I cried and phoned a friend I met in Australia. Eventually, my new host mother came and picked me up.
I think this experience was by far one of the worst of my life. I have never felt so lost, lonely and abandoned.
However, it was always clear to me that I would stay in Australia, and I never gave up on that decision.
New opportunities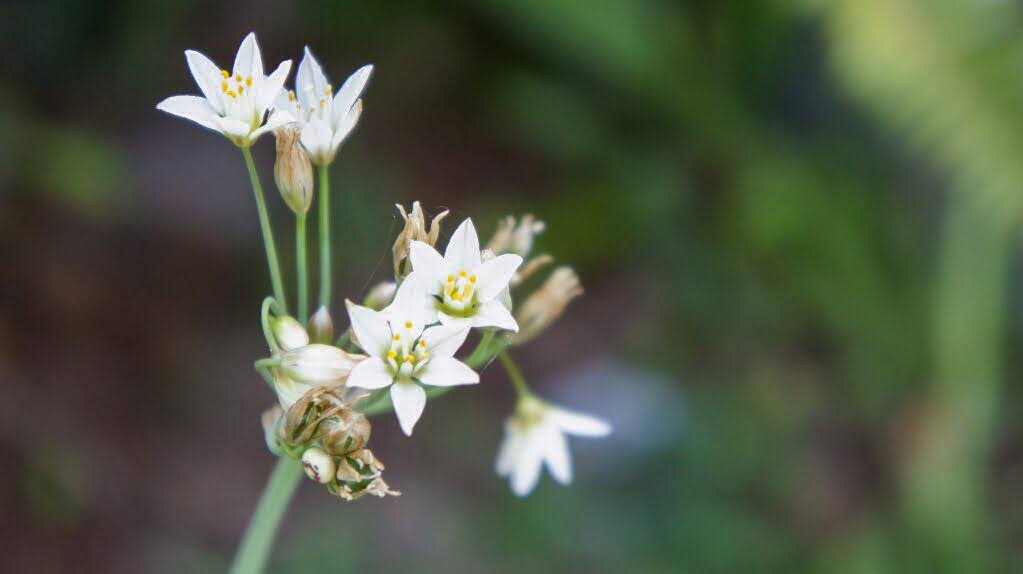 Arrived in the new family, I was allowed to get to know a different life. A large family, with 3 small children and 4 more big ones. The nice thing was that I got along well with the older ones and had such a great time with them. Life felt easier again, not quite so difficult.
Nevertheless, I also learned a few things for my life here. For example, not wanting to be as messy as I used to be and cleaning regularly.
A Love story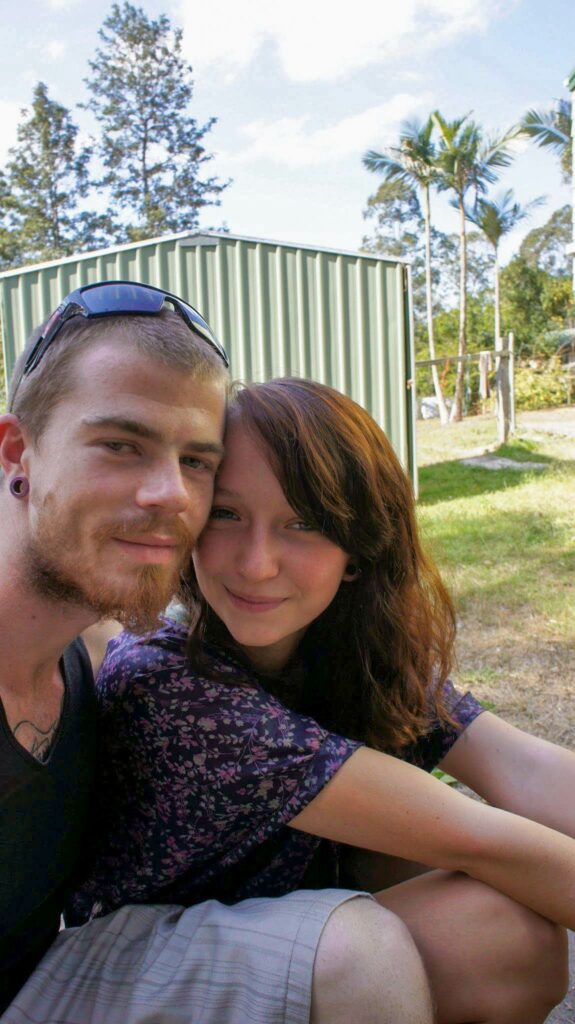 I also found the greatest happiness of my trip in this new family, or rather with them. In the family garden, in a caravan, lived a young man who caught my attention right from the start. Quiet, withdrawn, for himself, and that's exactly why so mysterious.
But we only really got closer about 2 weeks before I wanted to start traveling. After a good drink with my host sister in the pool, I went to Max's trailer, and that's how our romance began 😉.
Temporary separation
After 2 weeks of pure happiness, however, it was time to say goodbye.
I had planned to travel down the East Coast, starting at Surfers Paradise. The plan was that I would be there for a week and see Max there again on the weekend. His sister was living in Southport at the time, so we decided to meet there.
A week alone in Surfers Paradise was great, and I had a lot of fun. Finally, travel, hostels, new acquaintances and adventures.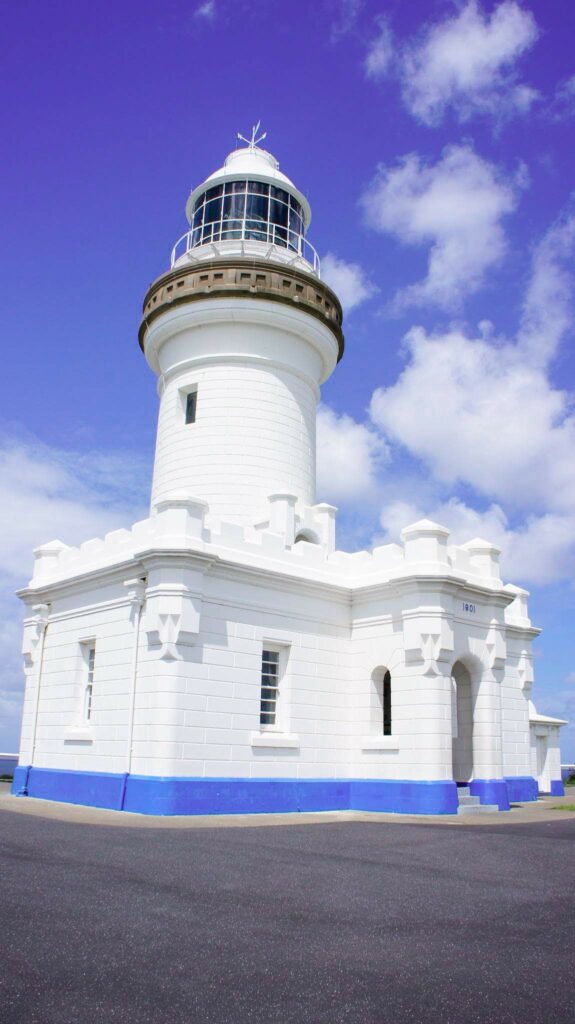 But when we met at the weekend, it was so nice that I decided to stay with his sister for a week longer. Max wanted to visit me there again on the weekend.
What can I say, one week turned into about 3 months at Max's sister's. During that time, I experienced a move, the birth of his niece, a night at the casino and other adventures with her. Max came to visit us every weekend and so a much deeper bond developed than initially thought.
Living tiny
Because Max worked, and I didn't, the decision became clear at some point and I moved back to him. The two of us stayed in the caravan, and we felt wonderful there.
But of course we wanted to live somewhere else. A bit bigger, maybe together with friends.
At the time, I didn't think much about my future. We just lived and enjoyed life. I practiced skateboarding, overall it was a life I still dream of to this day.
Then my best friend came to visit me. Exploring the world together at the other end of the world was really a very special feeling for me.
Dream house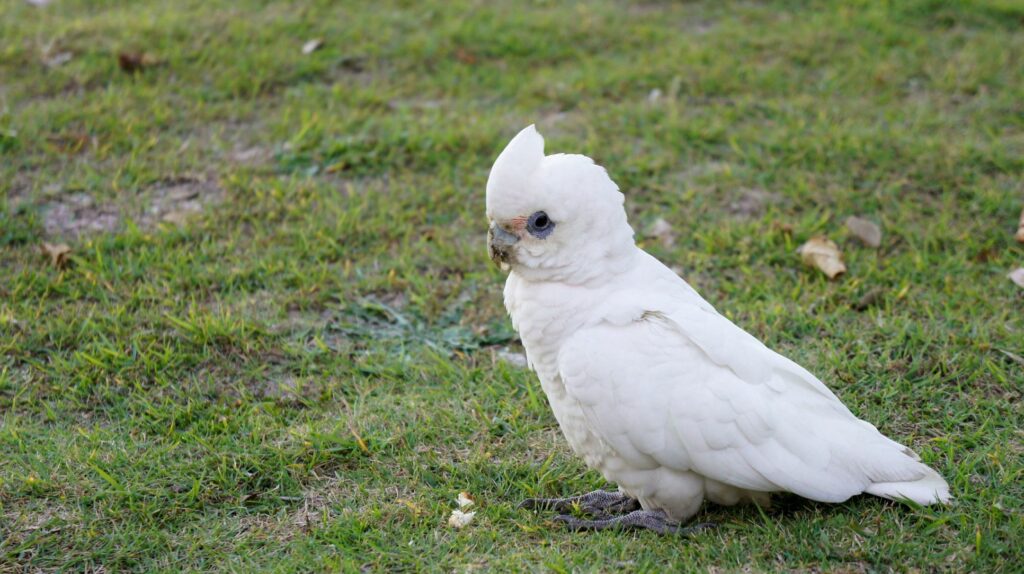 When we were looking for a new apartment or, in Australia, this is usually more of a house, we looked at everything possible. However, the story of how we found our dream house is a special one.
A friend and I, who wanted to move in with us, had 2 appointments that day in Beachmere to view the house. The first was ok. The second was very close to the beach and therefore our favorite. We walked along the beach and dreamed of a house right on the beach. The house we wanted to look at was across from the row of houses right on the beach.
Thank you universe
The lady who wanted to show us the house came, and we talked a little. It quickly turned out that she herself had emigrated from Germany to Australia 30 years ago. The conversation was therefore very relaxed and pleasant. Unfortunately, the key did not fit into the lock of the house. So she took us back to the Real Estate Agency, to her husband, to see if she had the wrong key with her. When we got there, he didn't find it that funny that we all showed up, but then offered to drive us back to the house and try the key again. But then he wanted to show us another house.
When we got back to the house, the key still didn't fit, and he couldn't explain it either. He then led us across the street to a house he wanted to show us. A house right on the beach. Not in the best condition and not clean, but a dream! I raved about Max so much that we filled out the papers and threw everything in the same evening.
As the universe would have it, we got the house and lived in it again very happily with 2 friends for a few months.
Unfortunately, I couldn't find a job anymore because my visa ended in 3 months and therefore nobody wanted to take over the effort of training me. It wasn't always pleasant, but at the same time I kept myself busy, cleaned, did sports, we went fishing and I enjoyed life.
As little as we had materially and financially, we were so fulfilled at the time!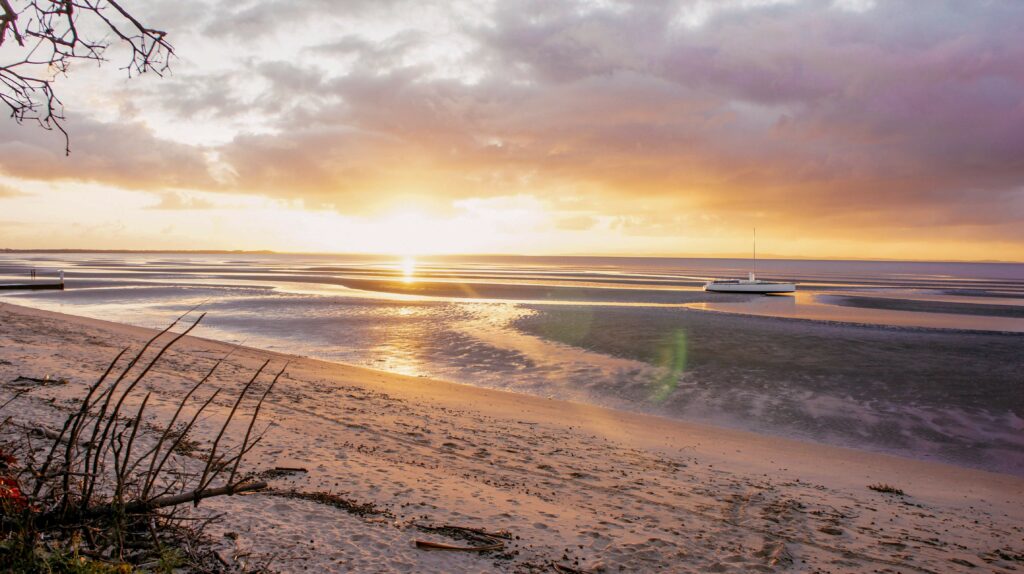 Plan #2
Every dream comes to an end so that a new one can begin.
So my visa ended, and I had to go back to Germany. The plan was that I would travel back and work for 1-2 months and then come back with a new visa.
As usual, however, everything turned out differently than planned. I was immediately given a 1-year contract and was earning well enough because I was able to live with my grandparents. So we thought that Max could come to Germany for a year, and then we could go back to Australia together.
One year has now turned into 8 1/2 years. Because everything always turns out differently than planned!
Max received an apprenticeship contract, became a car mechatronics technician, and I studied social work. We got Koda as an addition to the family and meanwhile Max makes the "Meister" (kind of like a bachelor studies), and we live again in a dream apartment with a wonderful garden.
End
So what did I learn from my trip to Australia?
I've learned to love, to mourn, I've gained self-confidence and self-strength and above all I've learned that sometimes plans don't have to work to give the universe the opportunity to make everything even better.
I have learned to trust.
Therefore, I can only recommend that you travel alone – it can really be worth it! 😊
I hope you have a wonderful morning, evening or noon.
All the best,
Ronja
---
---