Travel journal, 23.08.2021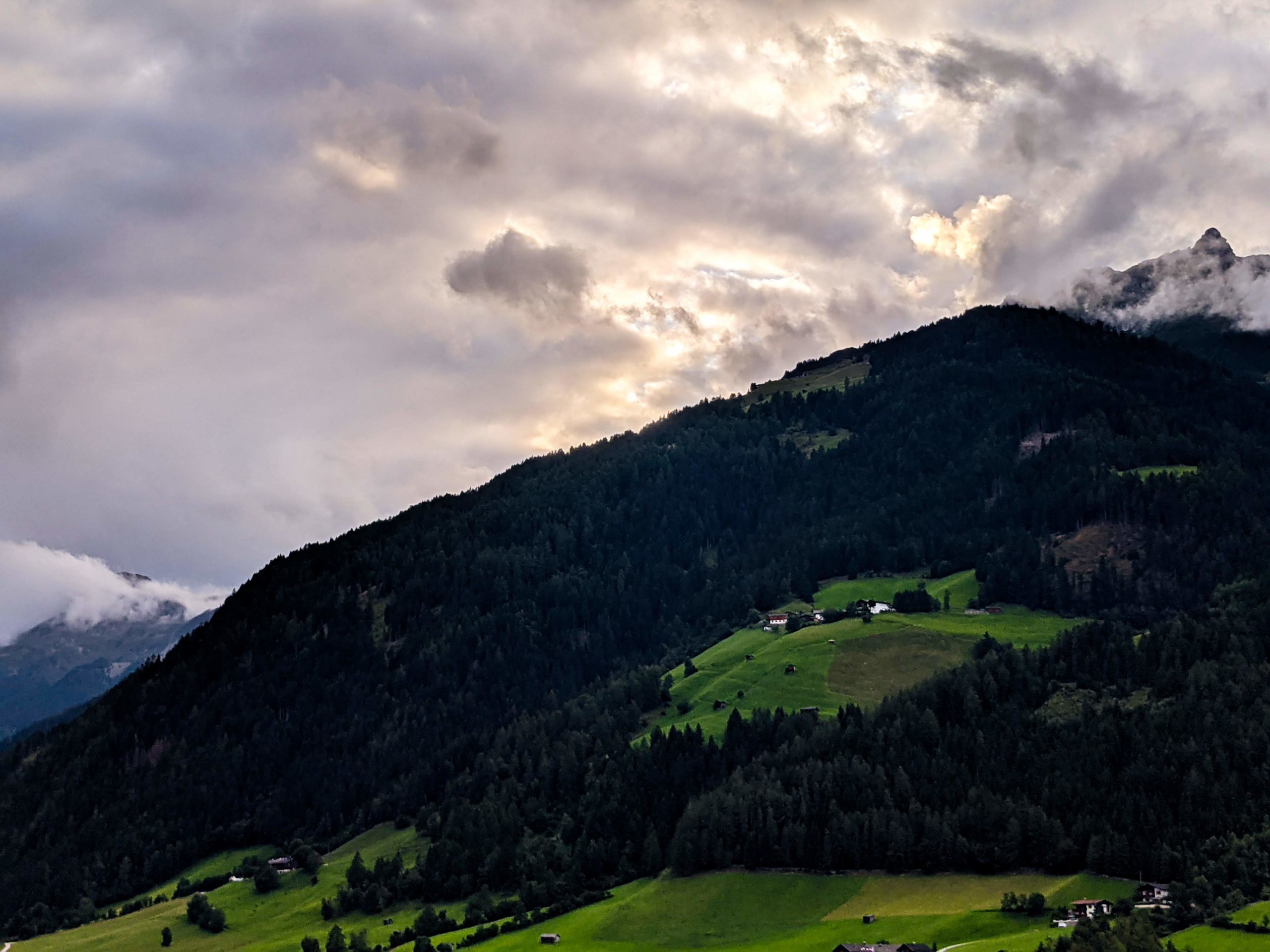 Hello and welcome to our travel diary, 2nd day on 08/23/2021. We arrived safely in Austria and are looking forward to the next few days. Since it is quite late again, the diary will be a little shorter today ?
The morning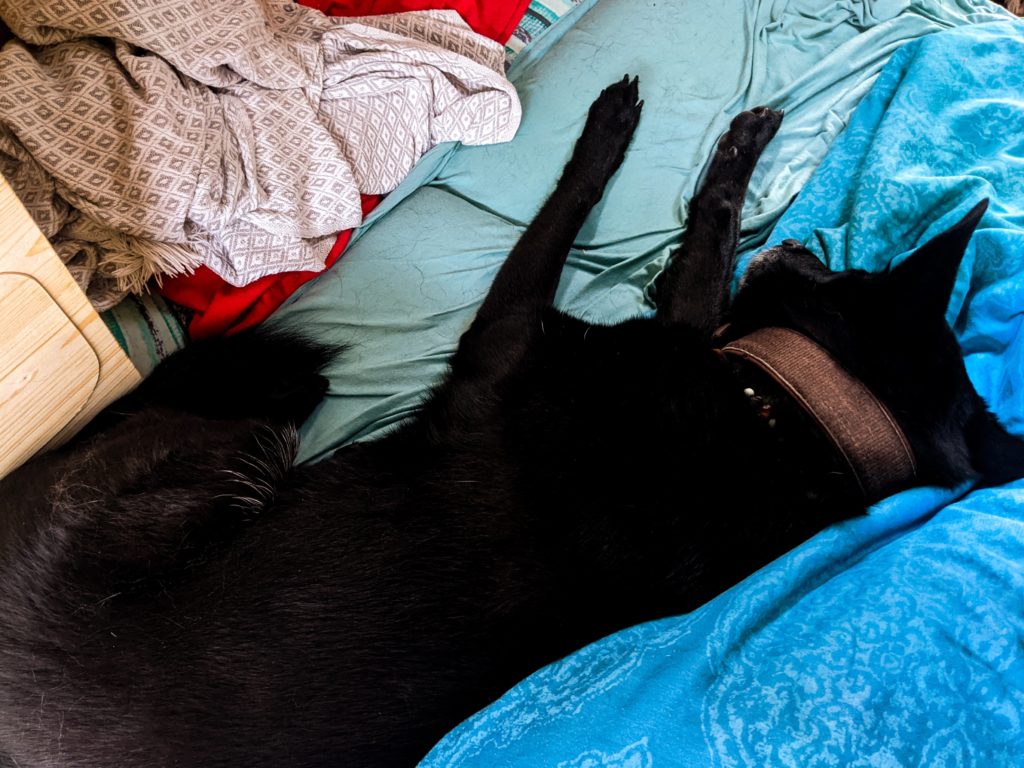 This morning we got up relaxed and had breakfast and coffee. After we had prepared the bus, we went quickly shopping. Max needed an ointment for his arm, which he demolished at work, and we needed some bread.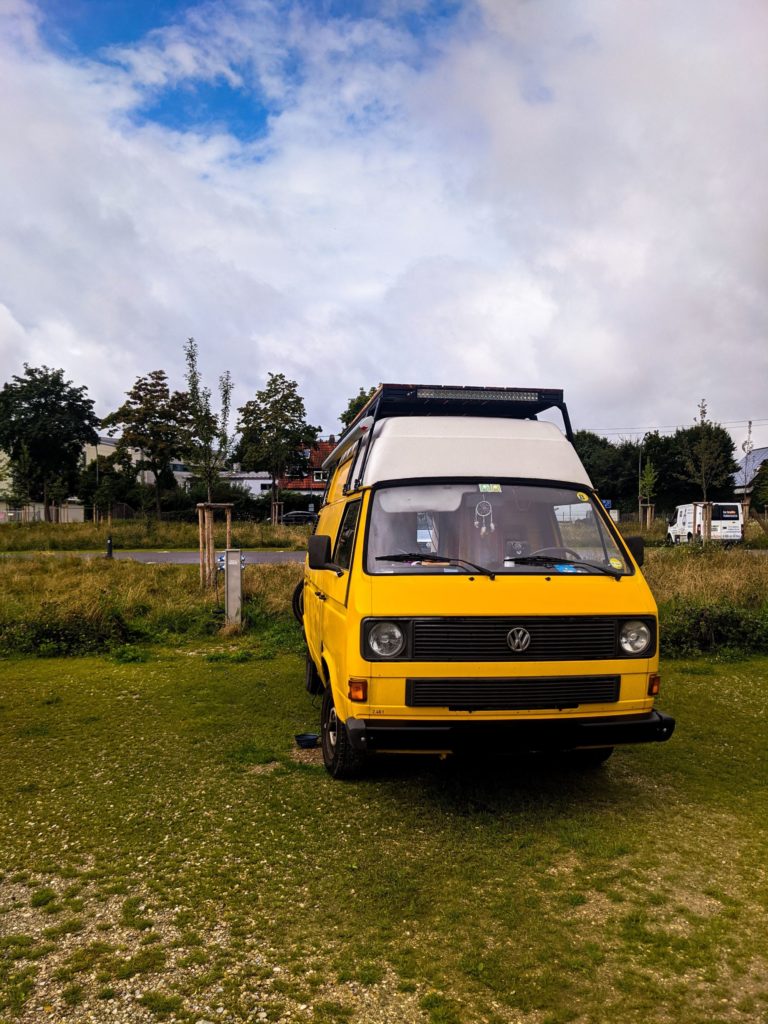 The drive itself went really well, but unfortunately there was a problem with starting the bus. For some reason, when the bus was preheating, the battery drained insanely quickly and there wasn't enough power left to start. So Max had to jumpstart the bus again every time. A little annoying but due to the great solution at the front, now hardly any effort.
A successful ride
On the trip, we heard Laura Malina Seiler's podcast – the 7 Hawaiian principles. We found the perfect name for our bus.
Kala – we don't yet know exactly whether female or male. But that's unimportant. I am overjoyed that our Posti has finally got a proper name ?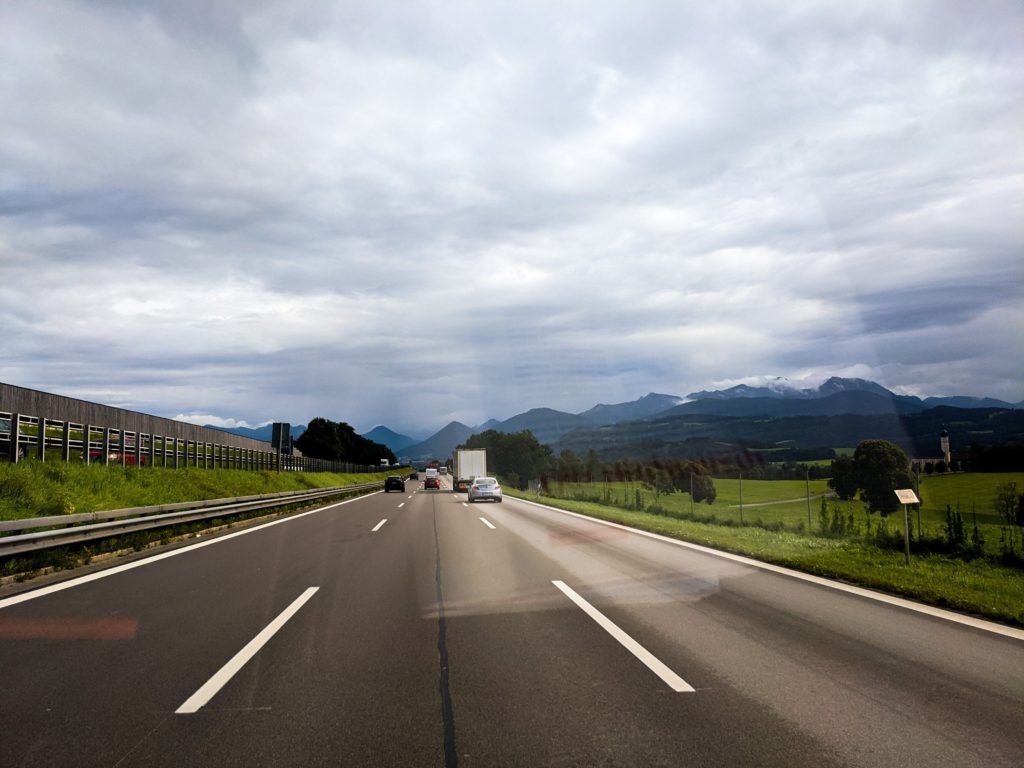 Kala means freedom, boundlessness and connectedness of everything. A very wonderful meaning that couldn't be more suitable for us.
Arrived with the family
Then we arrived in Austria, we are now near Insbruck, in Fulpmes. We'll be there for the next few days on the property of my uncle and my aunt. There is quite a construction site there, but we have an amazing view, a toilet and our peace and quiet. So it doesn't get any better ?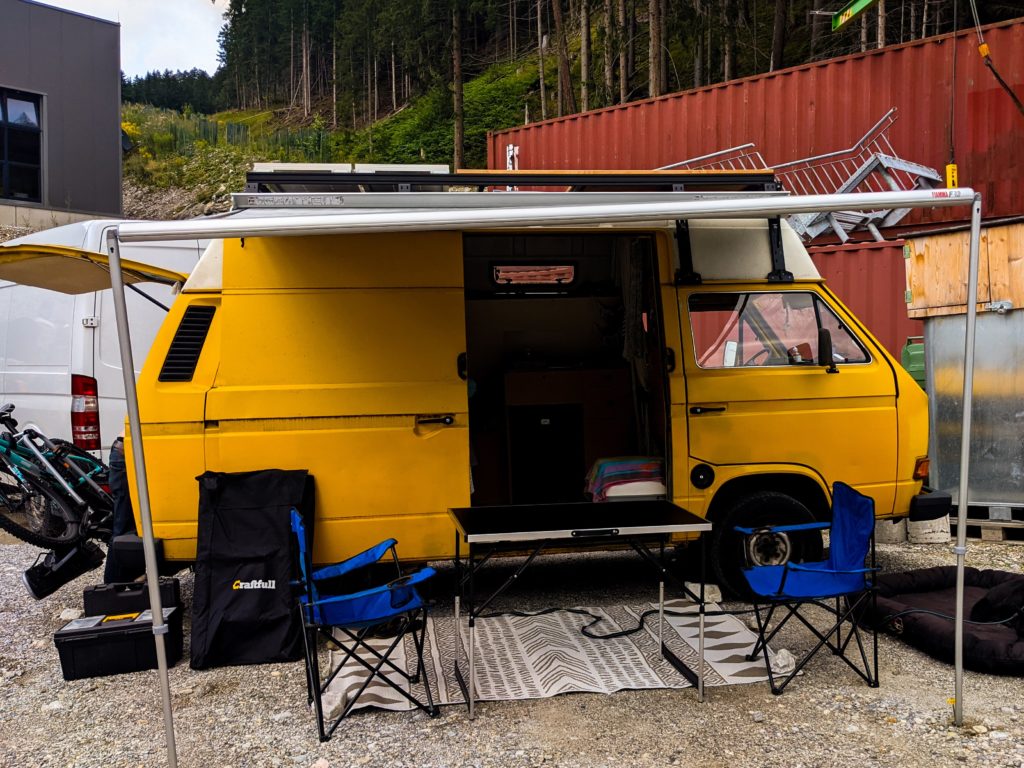 We've built our little campsite and enjoy the next couple of days here. Hopefully we don't need to move the bus much.
Todays Motto:
Every bus needs a name, the right one will come at the right moment.
Now it's really late again, and we're pretty tired.
Therefore, I hope you have a relaxed evening, a wonderful morning or a great day.
All the best,

Ronja
---
---