Travel journal 06.08.2021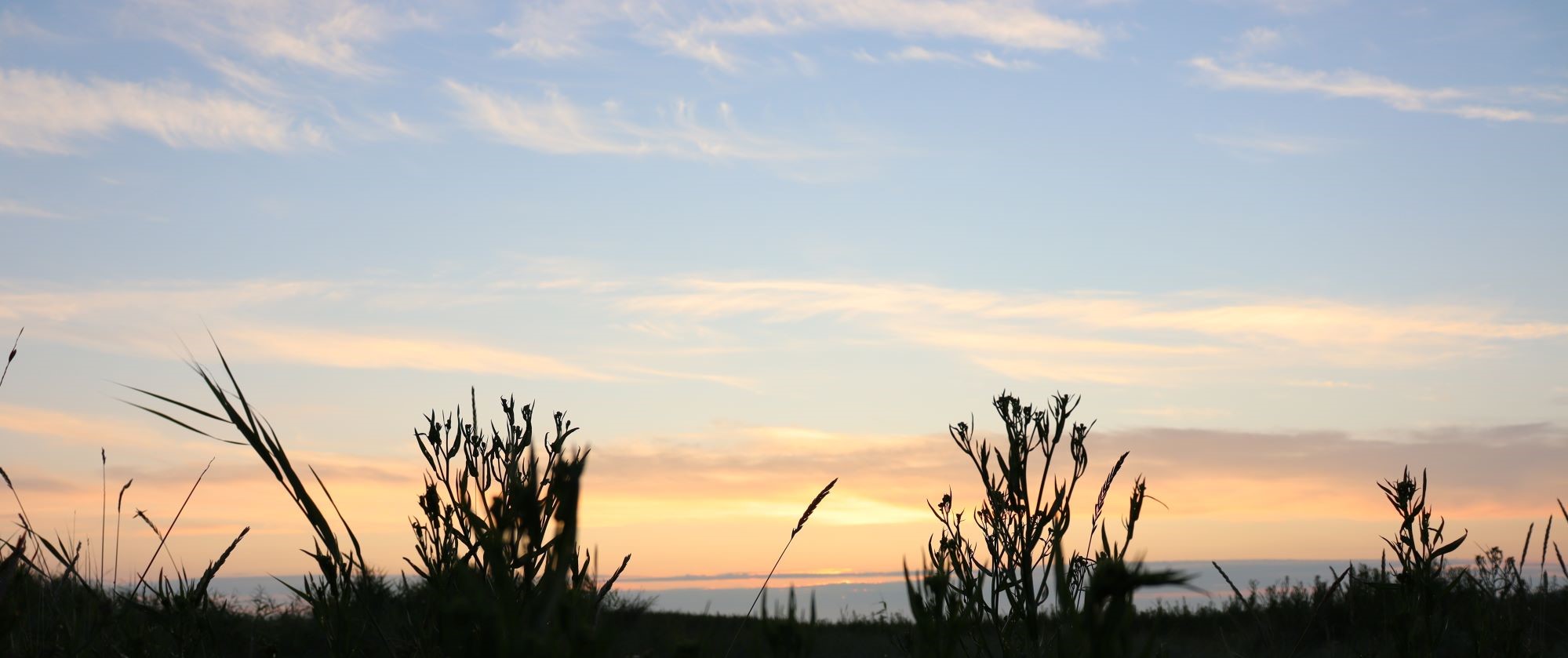 Hello and once again a warm welcome to our travel diary, how nice that you are here. Today we are already on day 11 of our trip and are already on our way home. This morning we woke up in Hooksiel and tonight we are going to sleep in Lippstadt.
Sea-refueling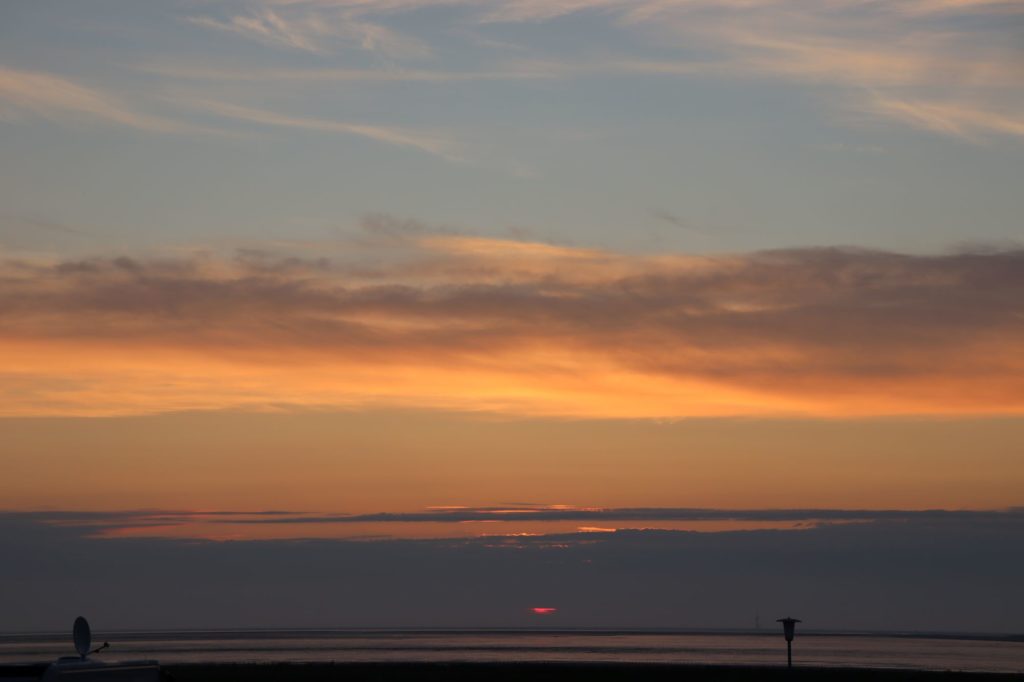 This morning we actually got up at 5:45 a.m. to see the sunrise. Tired like hell but drunken with happiness, we first stood on the roof terrace and later at the end of the campsite to admire the spectacle. Then I fell asleep again in the bus, Max brought us bread rolls. The bakery at the campsite only had one white, vegan roll. Nothing else … I actually wonder why you have to use milk in bread and roll dough – so unnecessarily. But I digress.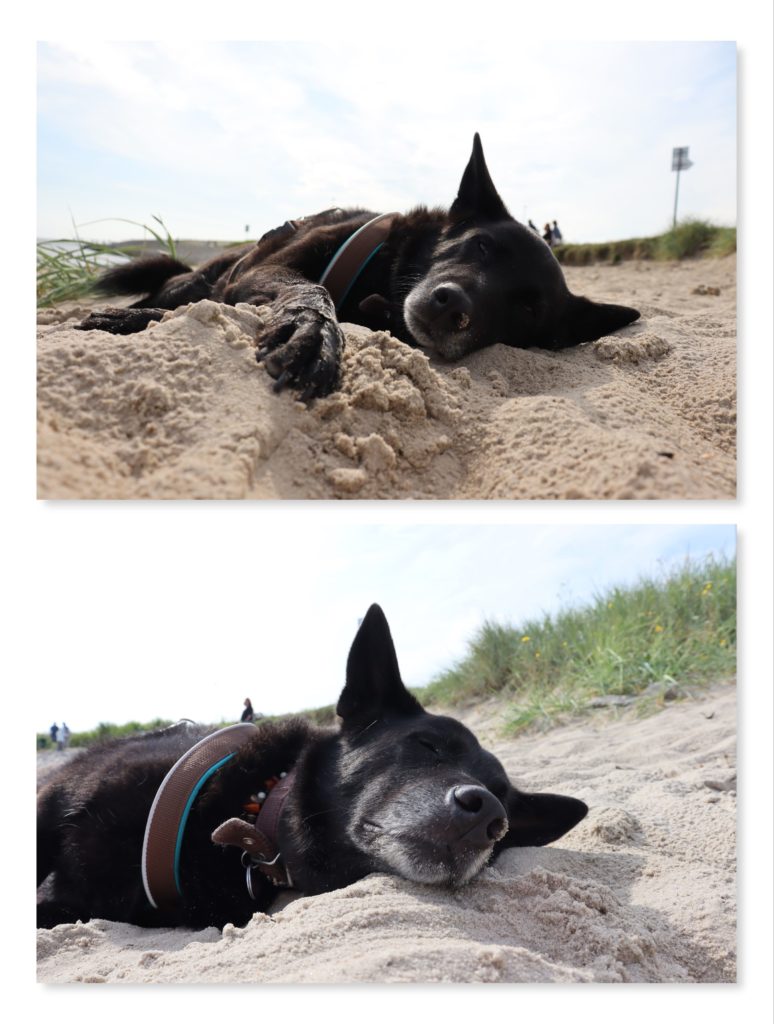 After breakfast we set off on our bikes to go to the beach and also to keep Koda busy. We both enjoyed the moment at the sea so much and refueled before we finally say goodbye for a while today.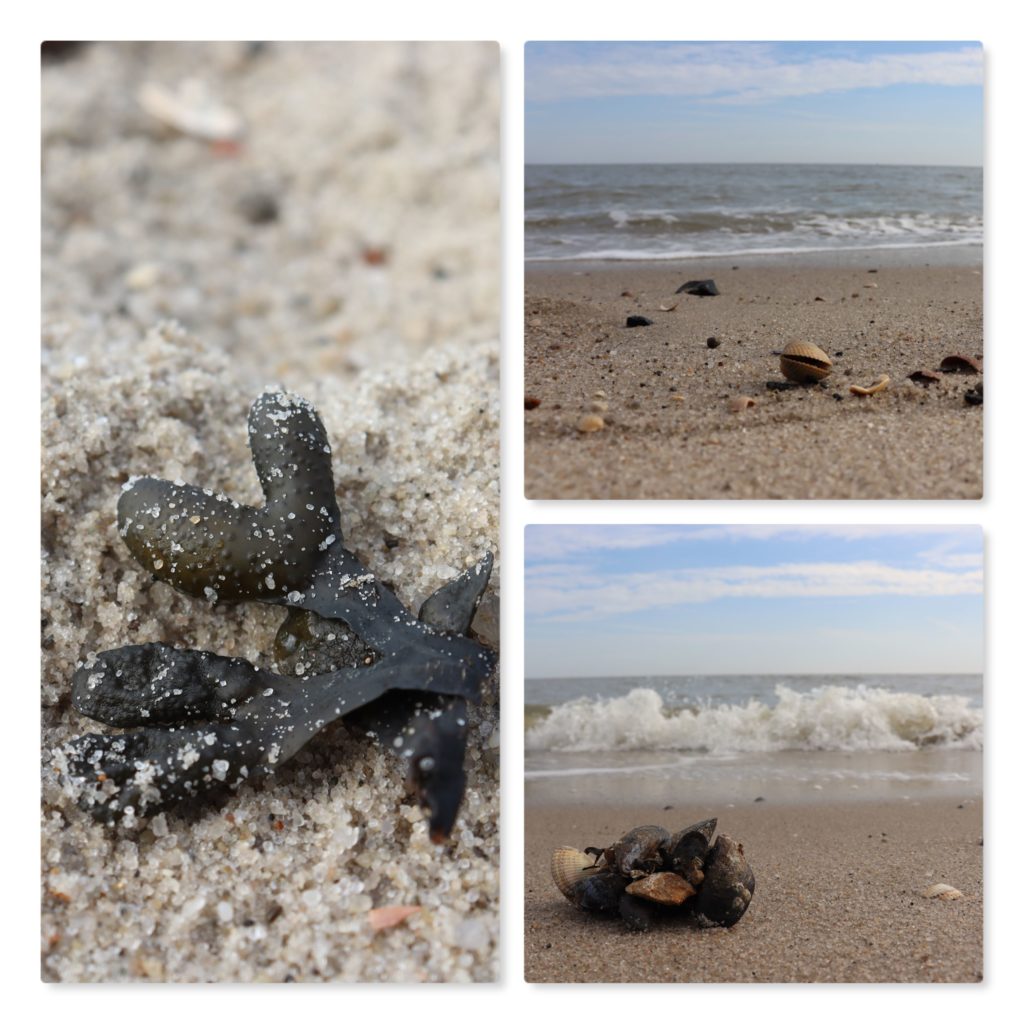 An evening at the lake
After packing up the bus and a short, refreshing shower, we set off in the direction of Lippstadt. We made a short stop in the supermarket to buy food, also for the coming week.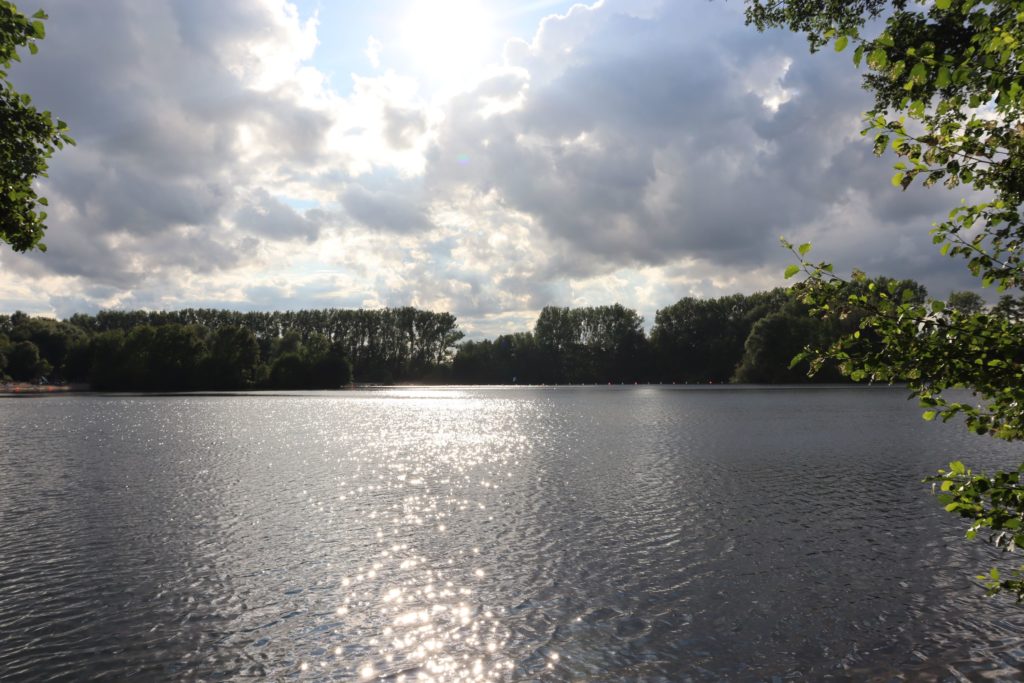 The trip went without any further complications, Max praised Posti always diligently 😉 Satisfied, we arrived at the campsite on the lake after a long drive with traffic jams in Lippstadt. Beautiful here, very busy and a lot of children. So far, Koda has been doing it really well. To explain, he's afraid of young children. But all of this works surprisingly well, and he may develop into a van dog after all.
We cooked a delicious dinner from the leftovers of potatoes and sweet potatoes in the Omnia with fried tofu. A dream.
After dinner we went to see Marvin and Kira and their friends and had a realy nice time there. It's so nice to meet new people while travelling. But we only stayed for a while, as we were both quite tired from last night and have to catch up on sleep. Tomorrow it will keep driving again.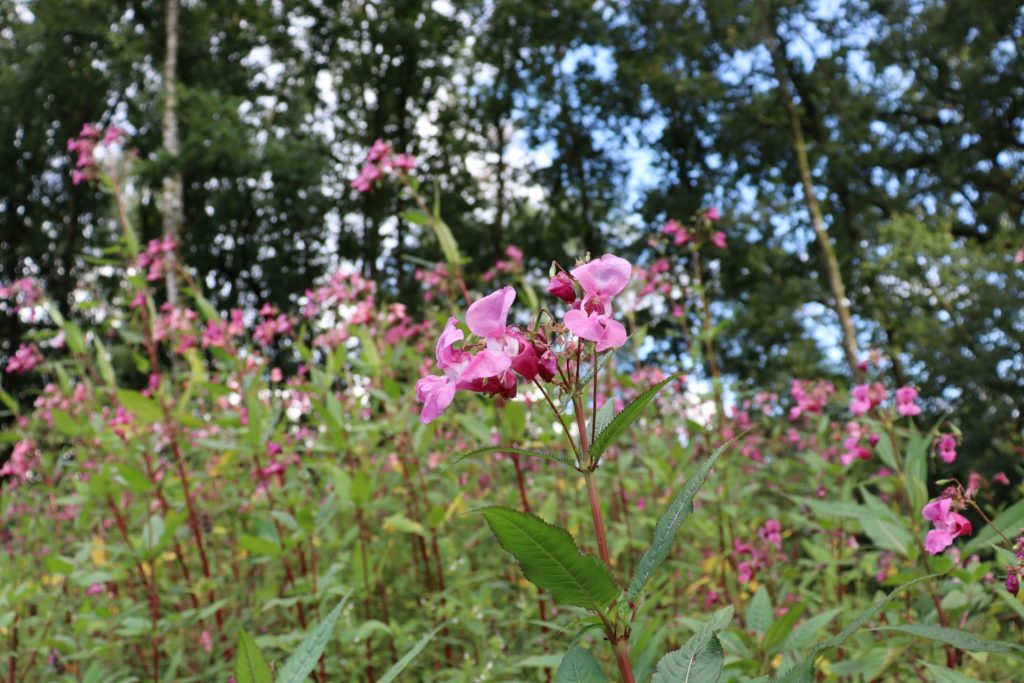 My findings today:
Sea recharges my batteries.
Max is a great van driver.
Koda is doing really well on this trip, I'm so proud of him.
I love our Omnia oven.
Now I wish you an enjoyable evening, a fresh good morning or a wonderful day.
All the best,

Ronja
---
---