Travel journal, 04.03.2022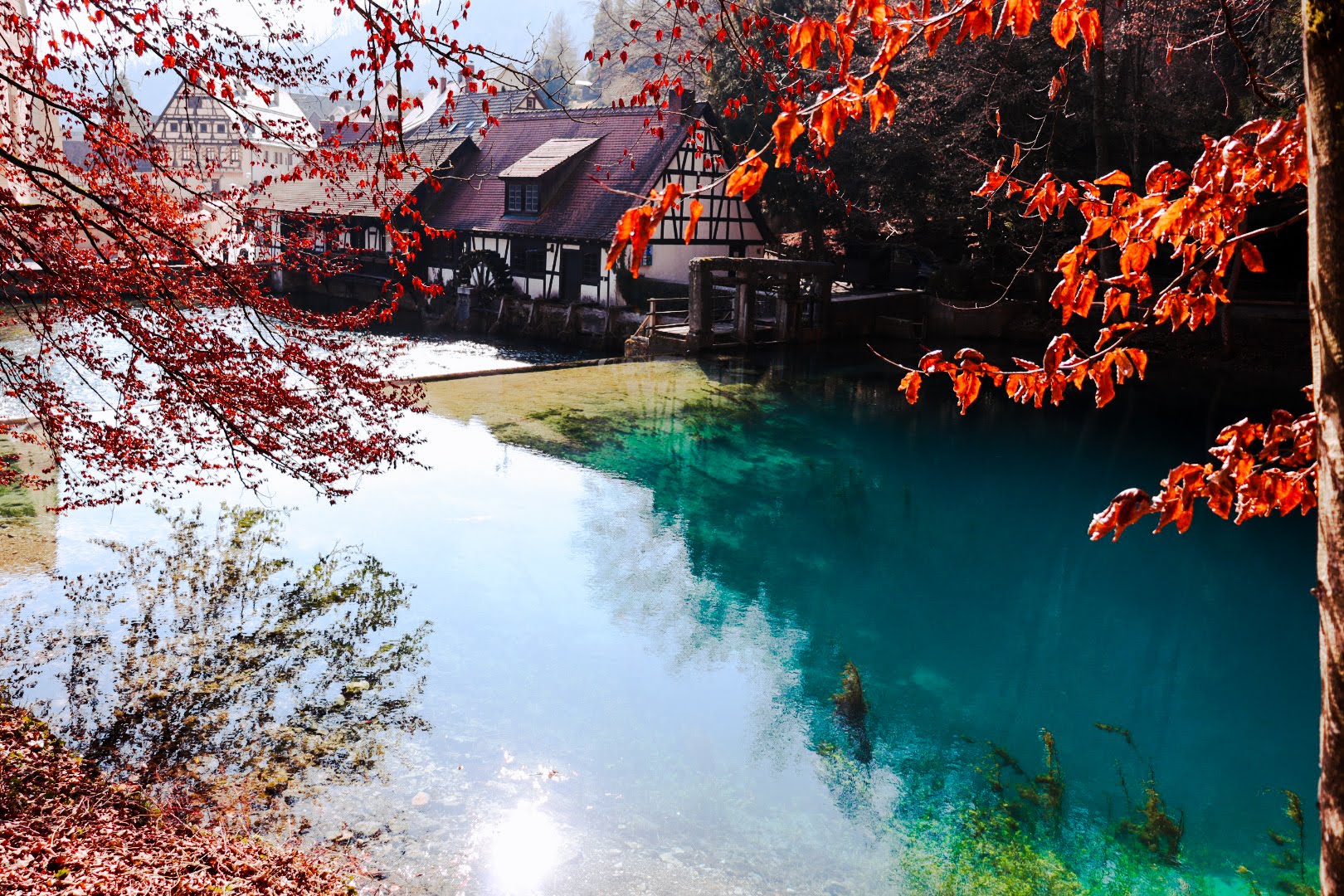 Hello again and welcome to our travel journal on day 1 of our short trip to the Blautopf, Germany. Make yourself comfortable and join us a bit in our day today.
Our arrival last night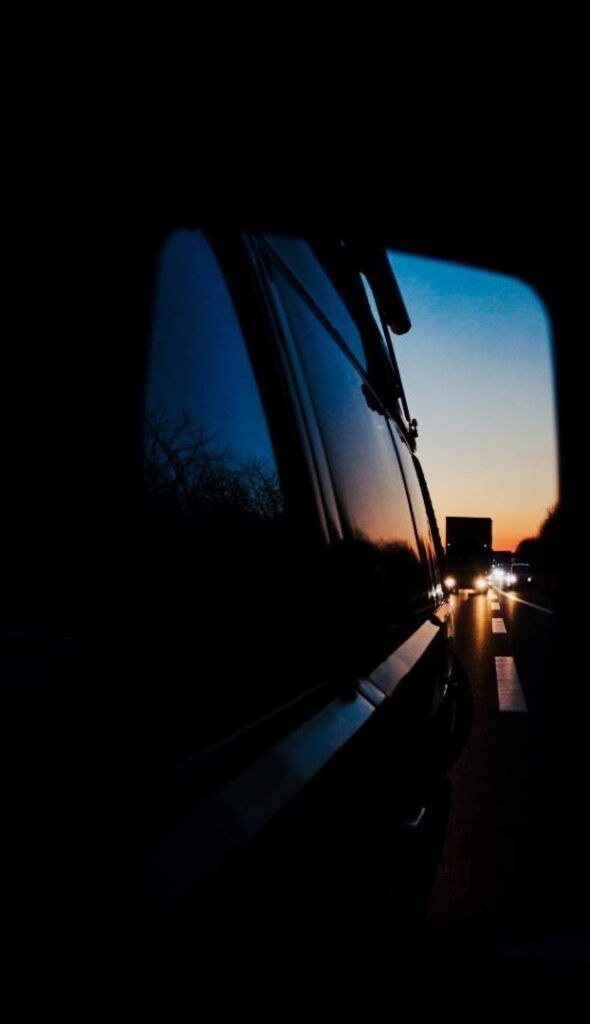 We arrived here at the parking ground at around 9:00 p.m. last night. A super cute hiking car park.
Because we were so late, we got take away and ate it on the way. We always like to drive off in the evening, no matter how late it gets, the main thing is being on the way. 😊
Our journey was without any problems, luckily. Max done a good job looking after Kala before we left!
When we are in parking lots, we always try to leave as little outside as possible and leave the space cleaner than it was before. Experience has shown that this is unfortunately not that difficult in parking lots.
I think it's a shame that such beautiful places in nature are so abused. What for?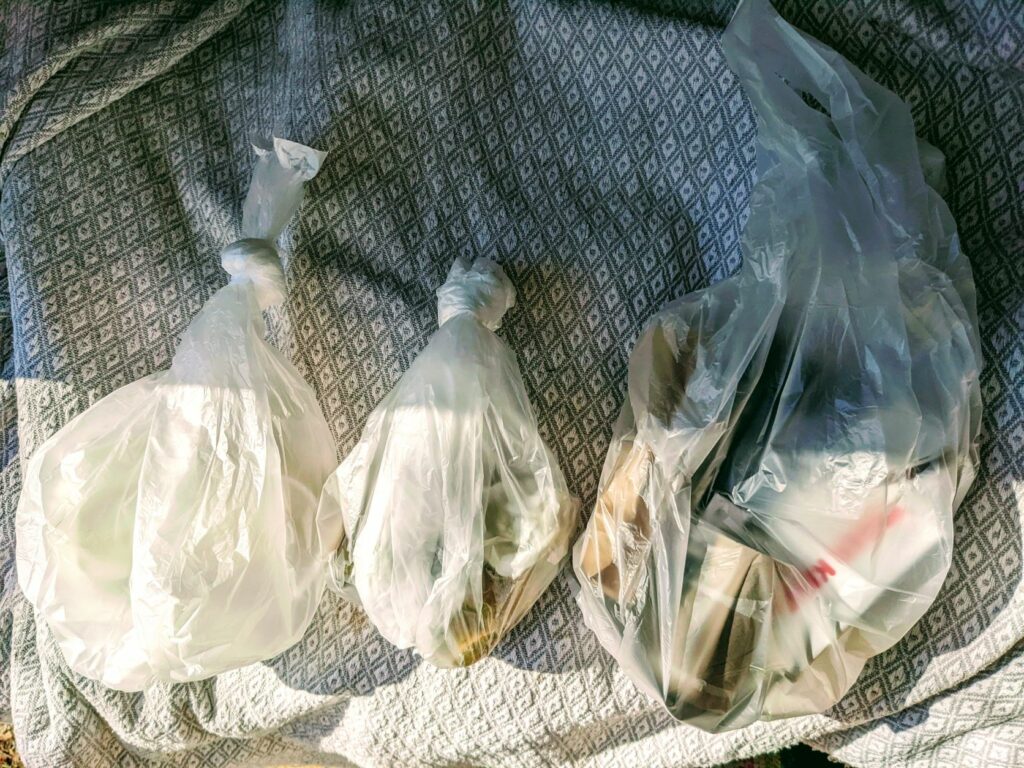 It's not difficult to separate the rubbish, even when camping. We always make about 3 garbage bags for this and collect the garbage separately. As soon as they are full, we look for rubbish bins or, if necessary, we take the rubbish home with us, depending on how long we are gone.
Back to our arrival, I was in the Zoom meeting with my Hyla-Team and finished it. Then we just made the bed and snuggled up. It was already pretty cold, but we have to get through that now. I guess, who goes camping voluntarily at the beginning of March in a rather poorly insulated T3?? 😂
Our morning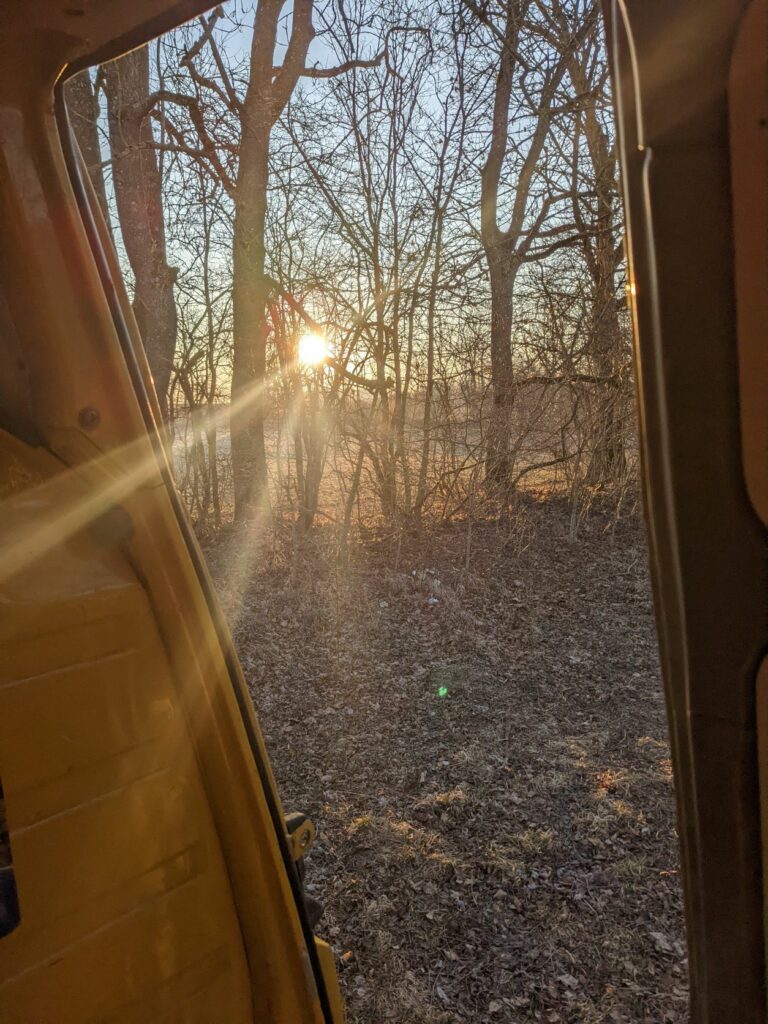 Our morning was super nice and relaxed. We have needed such a deceleration so badly in the last few weeks. Not looking at the clock, to see what time it is, not be stressed because we've got plans.
We made a very leisurely breakfast, a real feast for being in the bus.
This morning I realized once again how little we need to live. Our chaos bus Kala is completely sufficient. Almost 4 square meters, of course, life is cramped, and we keep thinking about a larger bus, but ultimately anything is possible.
Cooking on the bus is still a bit time-consuming at the moment. We have an external gas cooker because Max doesn't trust the built-in system (about the same age as the bus, so 33 years). That's definitely a goal for 2022 – getting the bus ready so that cooking inside is easier, too.
Then we cleaned up and got ready for the day. I always find it's such a nice feeling when the bus is clean again, and we can come back to a clean and tidy bus.
Our day
The idea of ​​an easy stroll
The day was then more eventful. We wanted to go to the Blautopf. Luckily only a 2 km walk. That these 2 km are only downhill – and of course we have to go up again later! – nobody told us that😉. So our walk went downhill to beautiful Blaubeuren.
Arrived at the bottom, we looked directly at the Blautopf. Really a nice little lake, with wonderful colors, but see for yourself. 😊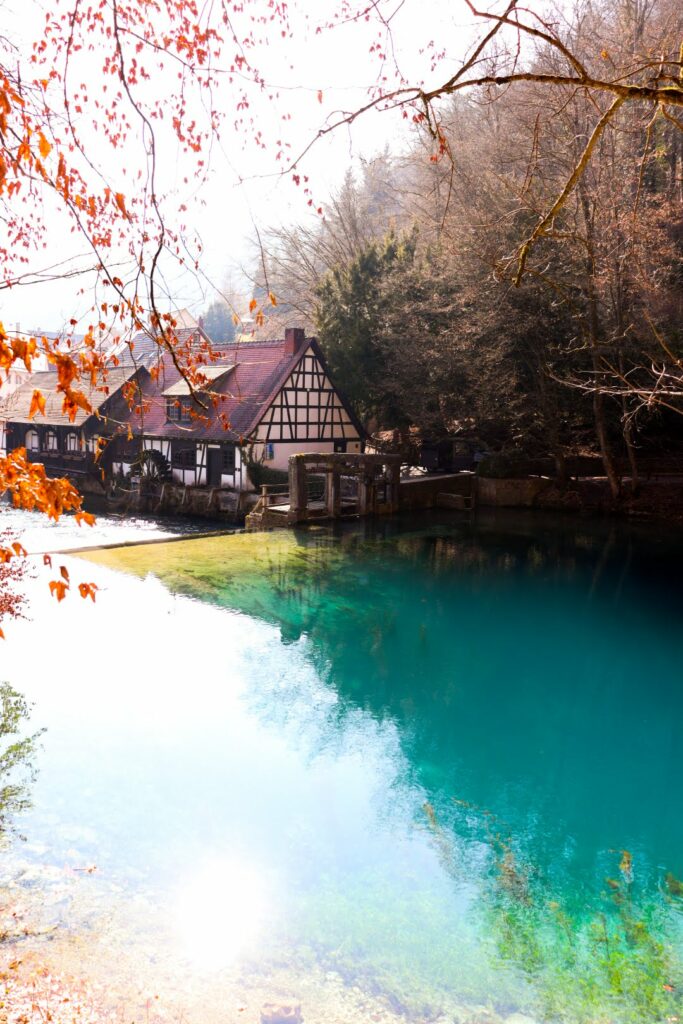 Vegan Happiness
After that we had a little break at the lake, and then we strolled a bit into town and (yes, shame on us) took a coffee to go with us.
I think only vegans can understand our happiness when you can get a coffee with oat or soy milk somewhere in the country. The fact that I also found a great vitality bread in the bakery, without flour, made my joy complete.😊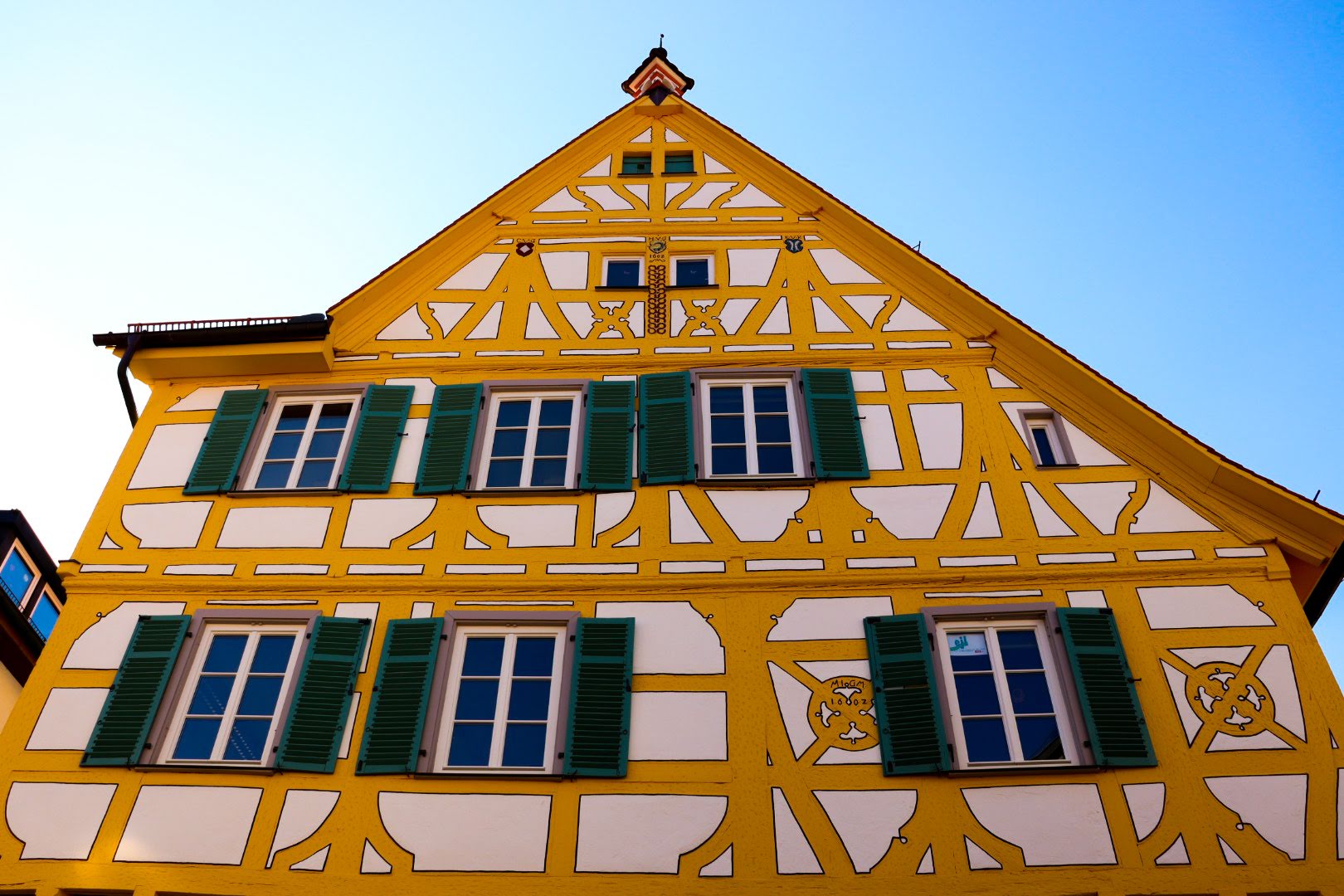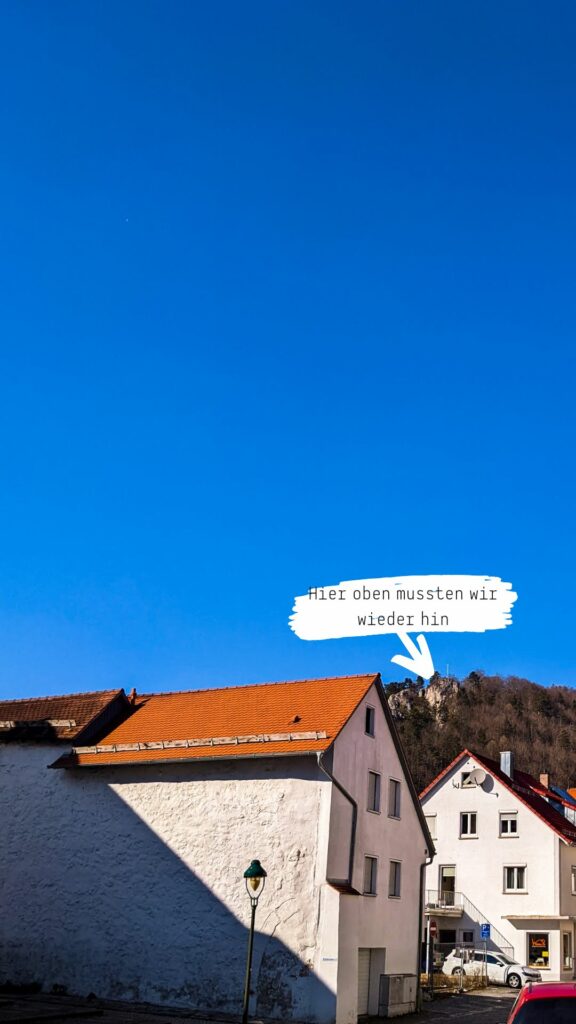 Uphill
So we happily made our way back. Up the whole mountain again! When we got to the top, we looked at the clock again – really the best feeling in the entire world! The world is really more beautiful that timeless.
When I got back to Kala I went inside and Max enjoyed the sun a little longer until it got too cold outside for him too. The sun was pleasant through the window, and I was able to warm up a bit again.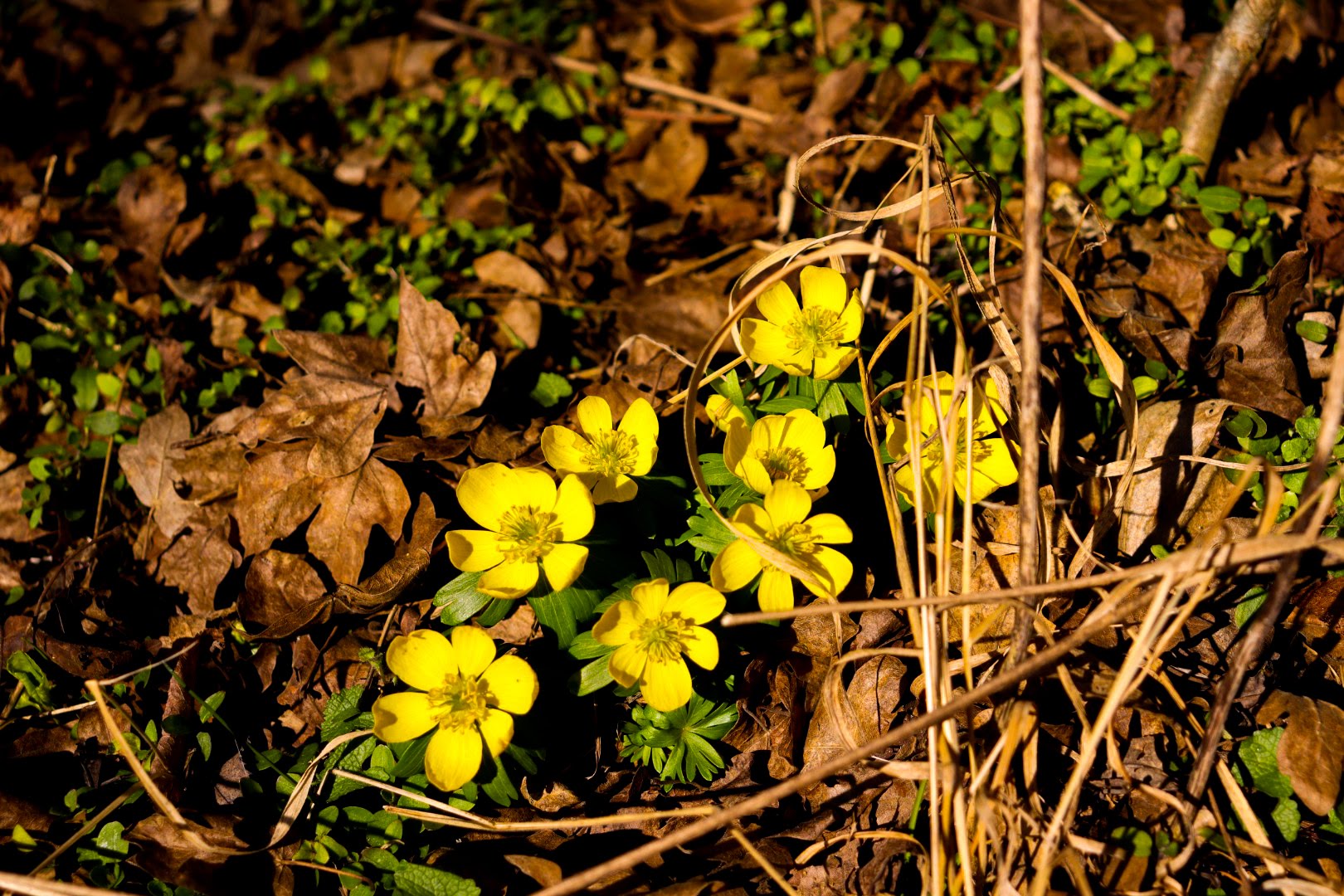 News time
Then we both occupied ourselves a little with our mobile phones. Reading a bit of the news is currently important for me, even on vacation. As terrible as the news are right now, it's essential to stay informed. If it's really bothering me, I set myself times when I'll find out more. In this way, I reduce the time period from – distributed throughout the day – to – at fixed times when I have my head for it.
Evening
Our evening was still very relaxed.
We cooked a Dahl using the Omnia oven. Still the best purchase!!! 😂
Now we're still sitting comfortably together, either we watch something together or we just talk, let's see. 😊 In any case, I'm looking forward to a quiet and relaxing evening.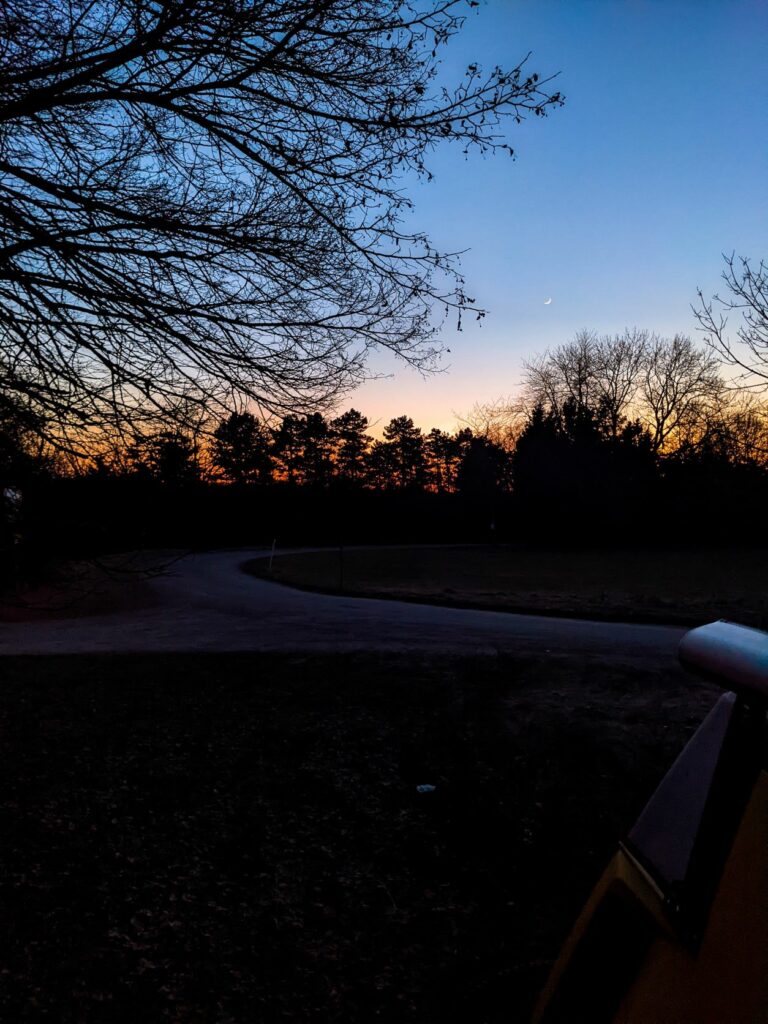 So I wish you a quiet evening, a nice day or a good morning. Even though the world is full of terrible things happening right now, all we can do from our safe place on this earth is to be thankful and to help where we can. But it can also mean that I have to take care of myself first before I can help others!
All the best,
Ronja
---
---