Travel journal, 25.08.2021
Hello and welcome to the 4th day of our travel diary on 08/25/2021. Make yourself your favorite hot drink with this beginning autumn weather and enjoy the holiday a little with us.
Our morning
Our morning today was nice and quiet again. I love to start the day so slowly and comfortably on vacation. I only did half of my actual routine, but I'm already very satisfied with my skincare routine, meditation and yoga. When I am on vacation, I always feel like I am slowing down during the day.
And so the noon came much faster than expected. So we thought about what we want to do. It was important for me to visit my grandma today, at the same time we wanted to enjoy the great weather today.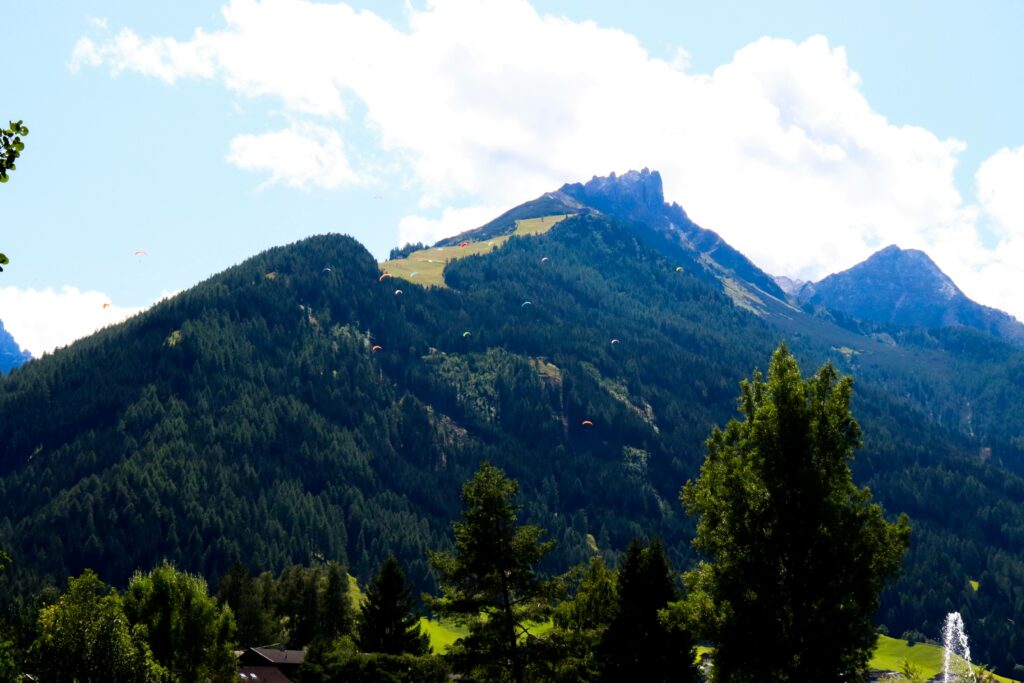 So we decided to cycle to Lake Kampl and then visit my grandmother and take a shower there. We also need more food, so that Max can go shopping during that time.
Our excursion
Said and done. We're off to the lake with our bikes. The trip was much faster than expected, and we really enjoyed the time at the lake. It was pretty cold, so we only got in with our legs. But the sun warmed us, and we forgot the time a bit there.
The way back was harder than expected, as we felt we had climbed the steepest mountain in the world. I have known the mountain in Medraz since I was a toddler, and for me, it has always been the steepest in the world. Exactly as I remembered it, it was, too (with the bike). Shortly before the end, I had to get off and push.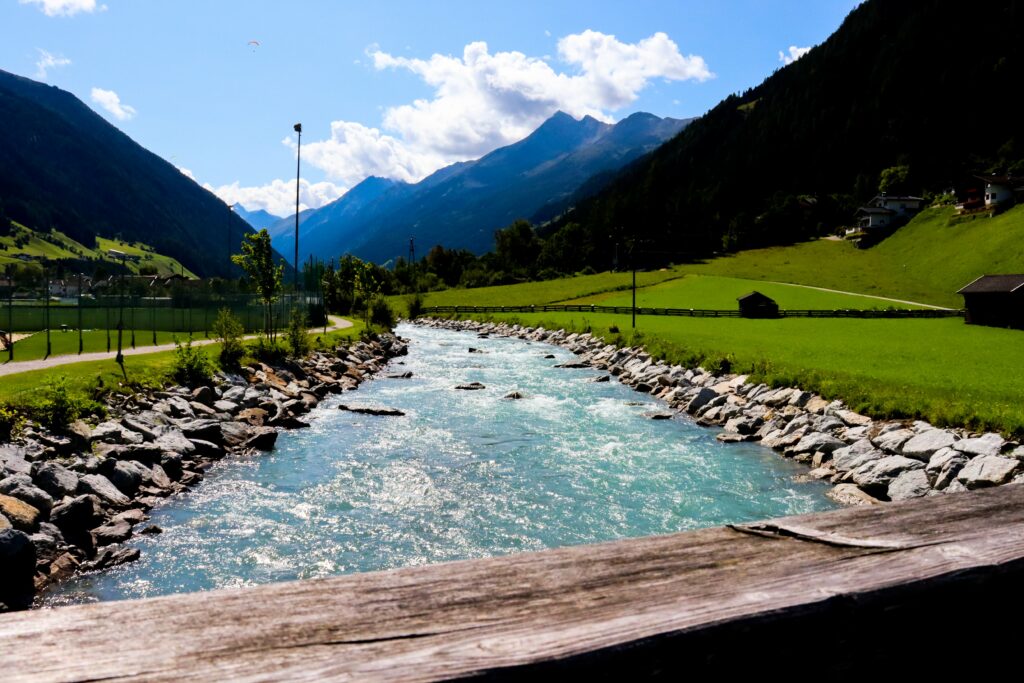 It was nice with my grandmother. Unfortunately, it is not always easy when you see how people change over time. Due to my grandmother's dementia, there has been a big change in the last 2 years and I have to cope with that now. Nevertheless, I enjoy the time with her and try to make the time nice for her too. Today she was definitely very happy about the visit, especially about Koda, who she loves.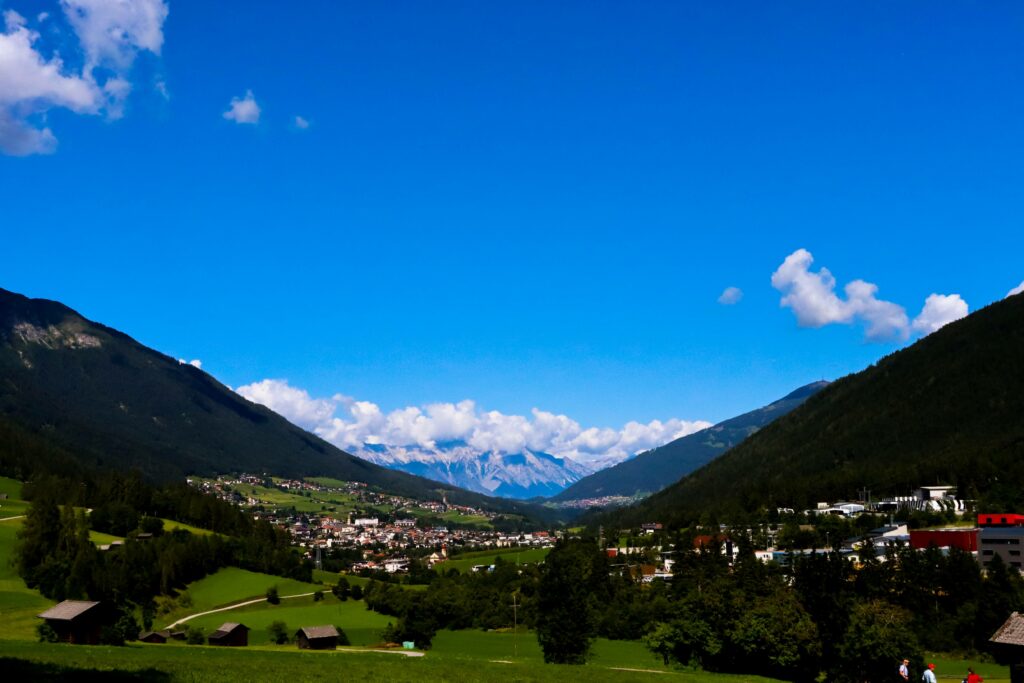 Max and I really enjoyed the shower. You only learn to appreciate a proper, warm shower when you are camping.
Our evening
After we got back to Kala with the shopping, Max and I made ourselves comfortable again. In between, it got really colder, and I snuggled up in bed and then fell asleep for a short time.
We then had a nice chat with Christian and Michi and just made bread for dinner.
Today's motto:
Life is change, nothing is forever. All we can learn is to make the most of it.
Now I wish you a peaceful evening, a slowed-down morning or an eventful day.
All the best,

Ronja
---
---